On Monday, British Prime Minister Boris Johnson announced that from Thursday, people in England would no longer have to self-isolate following a COVID-19 positive test. Such changes in the protocols came just a day after Buckingham Palace confirmed that Queen Elizabeth II fell ill from the virus.
"Covid will not suddenly disappear," Johnson, who has been dealing with swelling pressure from lawmakers in his Conservative Party lawmakers to end all COVID-19 restrictions, told Parliament.
"Those who would wait for a total end to this war before lifting the remaining regulations would be restricting the liberties of the British people for a long time to come," he continued.
There is also growing scrutiny from the public and police amid reports the PM has been attending parties at his residence, No. 10 Downing St., despite the ban on such events during the lockdown, NBC News reported.
On Sunday, the Palace announced that the 95-year-old monarch was experiencing "mild cold-like symptoms" but would continue performing "light duties." The Queen received the jab against the virus in early 2021 and has also been inoculated with a booster dose.
"She will continue to receive medical attention and will follow all the appropriate guidelines," the statement read.
Shortly thereafter, more cases within the royal household and among staff started popping up. But BBC royal correspondent Daniela Relph said it will be "business-as-usual as much as is possible for the Queen."
"The mood at Windsor Castle is one of caution and no major cause for alarm," she added.
News of the Queen's infection comes after her eldest son, Prince Charles, again tested positive for the coronavirus for the second time. The Prince of Wales, 73, just visited his mother on Feb. 8, two days before he received his diagnosis.
Meanwhile, his second wife, Camilla, Duchess of Cornwall, contracted the illness about four days later, People noted.
Her Majesty has since made her first official statement following her COVID-19 diagnosis to congratulate Great Britain's curling teams for bagging gold and silver at the Beijing Olympics.
"I send my warmest congratulations to the Team GB women's curling team on your outstanding performance in winning the gold medal at the Beijing 2022 Olympic Winter Games, following the silver medal achieved by the men's curling team yesterday," her statement read per the New York Post.
"I know that your local communities and people throughout the United Kingdom will join me in sending our good wishes to you, your coaches, and the friends and family who have supported you in your great success," she concluded.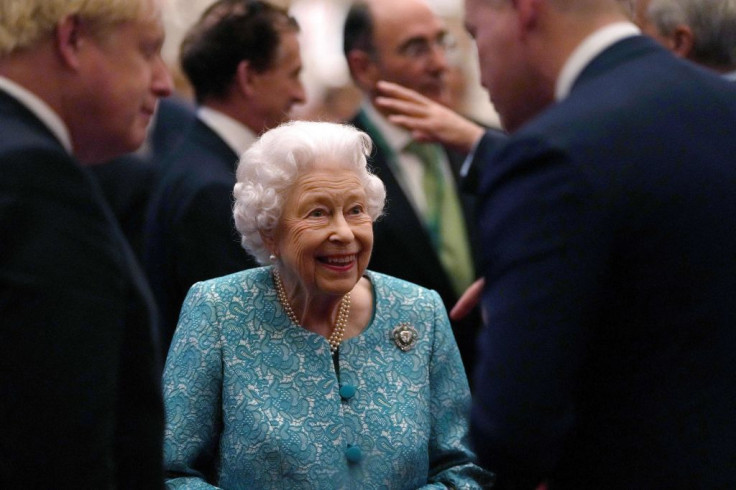 © 2023 Latin Times. All rights reserved. Do not reproduce without permission.