COVID-19 vaccines are now the focus of attention in most parts of the world as cases worldwide continue their record surge. However, the numbers in the United States continue to be a concern with numbers on the brink of breaking the 300,000 thresholds as of Sunday.
Based on the latest data from Johns Hopkins University, the actual numbers for the United States as of Dec. 13 show 299,246 deaths. The weeks-long surge showed an average of more than 210,000 new infections and nearly 2,500 deaths a day for this month alone.
At the rate things are going, the Centers for Disease Control and Prevention fears that the country could breach the 450,000 fatalities mark by Feb. 1. That would come barely days before the coronavirus broke out in the US.
"The way the number of infections has been growing so fast, it's hard to believe we won't be at half a million deaths," said Dr. John Swartzberg, a professor emeritus of infectious diseases and vaccinology at the University of California-Berkeley said.
This is despite the influx of vaccines which will be administered starting Monday. The vaccine coming from Pfizer and BioNTech has already gained approval from the U.S. Food and Drug Administration on Friday.
Other vaccines could follow such as the one from Moderna once it gets FDA clearance. The two vaccines have shown a 95% effectiveness in late-surge clinical trials, USA Today reported.
Aside from the Pfizer-BioNTech and Moderna vaccines, there are also a couple of other ones from Johnson & Johnson and AstraZeneca. At the rate things are going, it will be interesting which one stands out.
However, the reality of it all is that it will take time before these vaccines can be proven effective. Hence, the spread of the virus may slow down but not stop. The White House Coronavirus Task Force stressed to state governors that only time will tell if the vaccine can be effective and bring down the pandemic numbers.
"So it's going to be the vaccine plus mask wearing, social distancing and restrictions on large gatherings for several months to come before we're really going to see the dent being made," Jason L. Schwartz, assistant professor of public health at Yale University, said.
The implementation phase will be telling and seeing how it will be implemented in the middle of raging spikes, proving it is beneficial as most had expected it to be.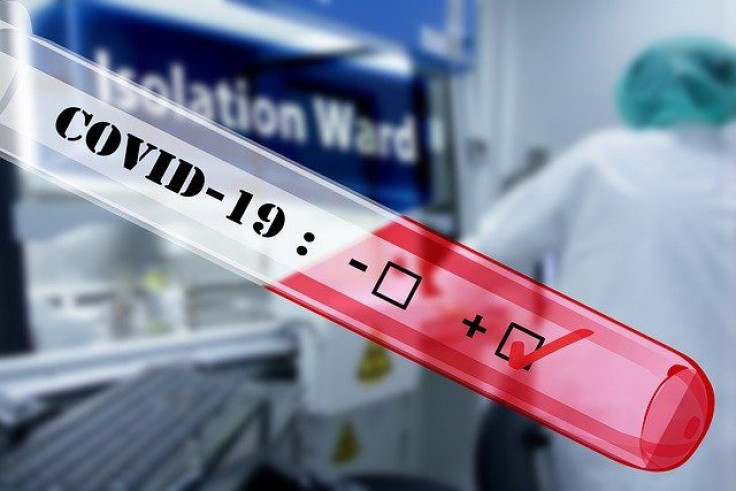 © 2023 Latin Times. All rights reserved. Do not reproduce without permission.