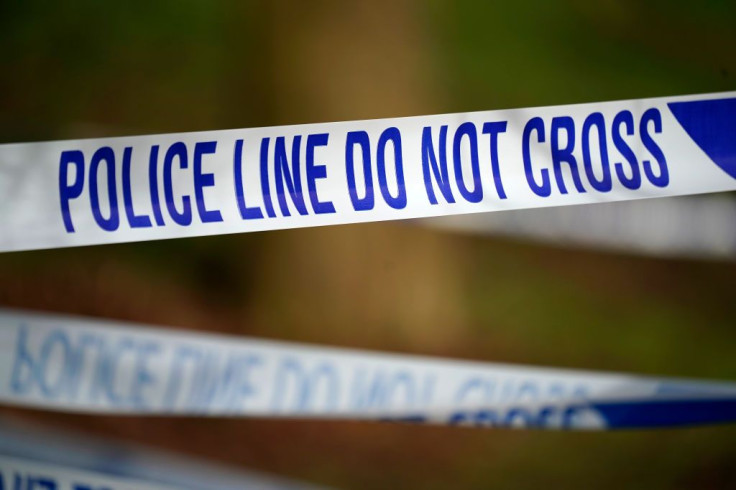 The Kanawha County Sheriff's office is currently investigating the death of four household members in West Virginia who died from an apparent act of violence. The suspect tied to the whole case is allegedly a juvenile.
Per a report from the Sheriff's Office, authorities received a 911 call at around 10:40 a.m. on Dec. 13, 2020, from a man related to the family. The unnamed man, whose relationship remains unknown, checked on the family residing at the 1300 block of Cemetery Hill Drive in Elkview.
When the caller got to the house, he found the door unlocked. He proceeded to go inside only to find three of the household members. He immediately called 911 from a nearby house after discovering the bodies.
Deputies who arrived at the scene checked the home and found the fourth victim. The household members allegedly died from an act of violence. A fifth member, known only as a juvenile, was found and since been relocated.
Identities of the dead bodies remain unknown as of this writing. However, the report reveals that they are an adult female, a 12-year-old boy and a 3-year-old boy. Police do not see the incident as a random crime and assure that there is no cause for panic within the community.
It appears authorities are pinning the blame on juveniles, WSAZ reported. The agency cannot reveal more information due to this. The only thing they can reveal are the identities of the deceased. This is expected to come out soon. It was not mentioned if the real cause of death would also be divulged since it remains termed as 'acts of violence'.
"We're in the process now of going through the residence collecting evidence," Kanawha County Sheriff Mike Rutherford said at a news conference via the Associated Press. "Right now it's very, very early."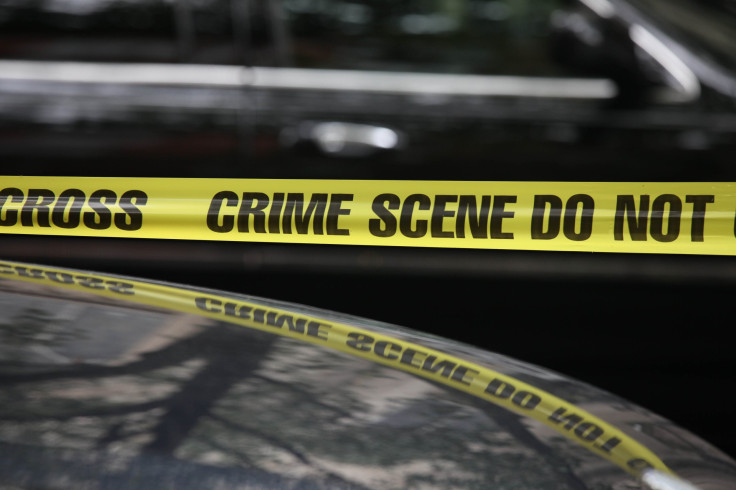 © 2023 Latin Times. All rights reserved. Do not reproduce without permission.