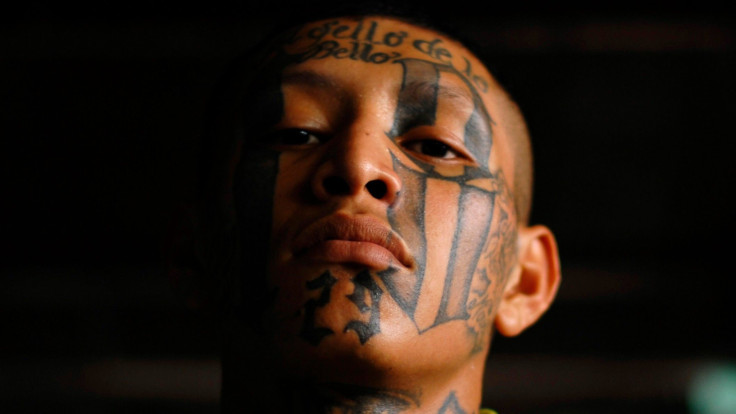 Tennessee Gangster Disciples' top-level member who goes by the name "Creep" or "Creeper da Reeper," was convicted for a series of murders. His convictions include a federal offense and assault that lead to severe injury in aid of racketeering.
Brandon Durell Hardison, 35, from Nashville, killed a Gangster Disciples associate because he did not pay drug debt in 2012. He then shot and murdered the associate's girlfriend to never be able to stand as a witness to his crime.
The officials have been on the lookout for the gang for about a decade now. The gang's violence has been a a cause of huge disturbance to the Clarksville residents. Hardison is the last among 12 defendants on trial for an organized crime gang known as 'Brothers of the Struggle' as indicted by a grand jury.
Gangster Disciples is a well known street gang from Chicago with connections in various cities across the US. The group has records for murders and drug trafficking. The prosecutor said that Gangster Disciples goes by a corporate board-style national leadership.
Hardison has been declared guilty by a federal jury of Racketeer Influenced and Corrupt Organizations Act (RICO) conspiracy. He was arrested for causing death with the use of a firearm, murder in aid of racketeering, murder of a witness to block communication with the federal authority and assault resulting in serious bodily injury in aid of racketeering.
Officials mentioned that Hardison continued to participate in violence together with his gang members. The gang carried out shootings and assaults at a residence belonging to a gang member called 'Bloods in Clarksville' on Sept. 26, 2012, followed by another killing of other gang members.
"Today's verdict marks the end of a decade of violence and lawlessness inflicted upon our communities by ruthless gang members," said that Acting U.S. Attorney Mary Jane Stewart for the Middle District of Tennessee. She added that federal charges were brought about against 32 gang members and associates, including 12 in this RICO indictment.
"We look forward to the sentencing phase of this case so that we can be assured that Mr. Hardison never has the opportunity to commit another crime. I commend our law enforcement partners and prosecution team for staying the course and bringing justice on behalf of our citizens," the attornet added.
Hardison now faces life imprisonment for his crimes.