The Dominican Republic is experiencing an increase in street and "office" crime, according to Pastor Ezequiel Molina Rosario. He blamed the government and legislators for this scenario since they refused to approve the change of the Penal Code and other legislative projects, Diario Libre reported.
"Programs to combat it (crime) are announced and promoted through the roof, but everything ends the same: failing," said Molina Rosario as he presided over the National Evangelical Concentration "The Battle of Faith 2023," which brings together thousands of devoted evangelical Christians on Jan. 1 of every year at the Juan Pablo Duarte Olympic Center.
In the National Congress, there are still proposals to amend fundamental laws that have not received approval for up to 20 years, which the religious criticized and blamed on private interests.
In this regard, he referred to the draught law that would establish the Ministry of the Family, the amendment to the Law on Parties and Electoral Regime, and the Penal Code, the latter of which was left hanging due to the ongoing impasse over the decriminalization of abortion in cases where the woman's life was in danger, pregnancy resulted from rape or incest, or was the result of a concession that was incompatible with life.
"We ask ourselves, why is the eternal sleep sleeping, in the offices of the legislators knowing that the lack of an updated Penal Code constitutes a stimulus for those who commit various types of crimes and crimes that cannot be punished for lack of a legal basis?", he questioned.
"If these files reach the courts, the judges have no alternative but to sentence them to a minimal sentence or simply absorb them," the Pastor explained.
It was also stated by Ezequiel Molina that "the nation has never been as threatened as it is now because dark forces want to take away our nationality."
He commented that "the Dominican Republic has never been as threatened as it is now because they want to take away our nationality, our culture, our families."
He also stressed that the direction Dominican society is taking is not promising, but looks gloomy. "Every day things are getting worse, the disorder is increasing in our Dominican society."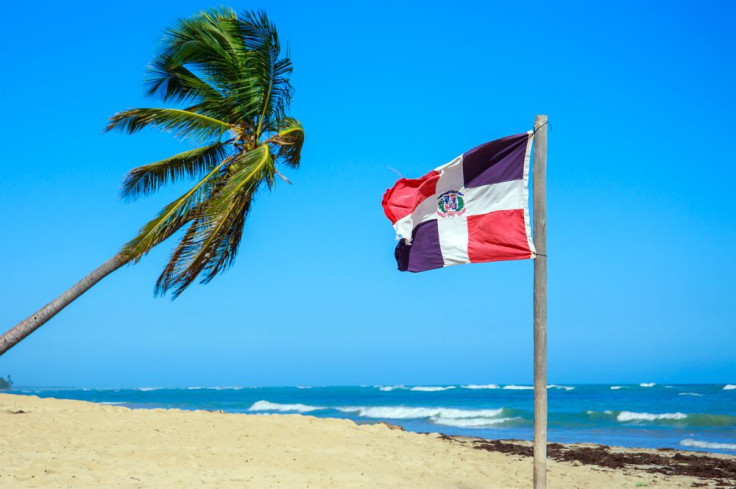 © 2023 Latin Times. All rights reserved. Do not reproduce without permission.