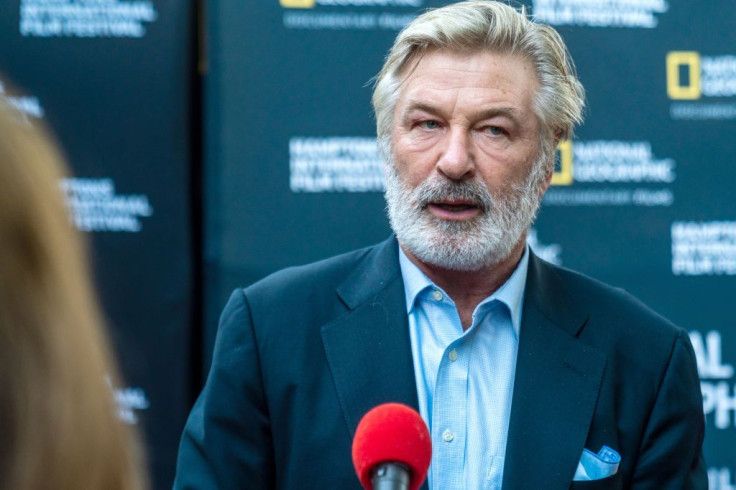 While no one has been charged or arrested in the tragic accidental shooting of "Rust" cinematographer Halyna Hutchins, Sante Fe District Attorney Mary Carmack-Altwies said criminal charges are still on the table as investigators have not ruled out anything at this point.
Juan Rios, public information officer for the Santa Fe Sheriff's Office, told New York Post that crew members who were on the set and have any information, need to come forward. Rios added that anyone with vital information needs to go directly to the Sheriff's office instead of going anywhere else as there have been "a lot of things flying around on the internet."
Detectives are said to be taking a slow methodical approach in its investigations due to the number of witnesses that need to be questioned and interviewed. On Monday, investigators found a large amount of ammunition on the set and filed an inventory list of items that have been seized from the film's on-set location at the Bonanza Creek Ranch.
And while listed as a prop gun, detectives pointed out the weapon that was fired was a "legit gun". The inventory included three revolvers, ammunition that was found stored in boxes with some scattered loose, and inside a fanny pack as well as nine spent shell casings found around the set. "There were an enormous amount of bullets on this set, and we need to find out what kinds they were," Carmack-Altwies said.
The type of ammunition found and listed in the inventory have not been disclosed, nor the type of gun Baldwin was handed. The gun was merely described by Carmack-Altwies as "an antique-era appropriate gun".
From here on, weeks and probably even months of investigations are expected as authorities piece together evidence, witness accounts, forensic and ballistic reports.
Baldwin's attorney David Ring told PEOPLE that he does not think the actor will have any criminal culpability in the actual shooting of Hutchins. However, he said the actor could face charges as one of the film's producers.
Meanwhile, Serge Svetnoy, a gaffer for the film, was seen in Los Angeles while 'Rust" has suspended all filming pending investigations. Svetnoy, who revealed in his social media that he was holding Hutchins in his arms while she was dying, posted on his Facebook his views on the tragedy.
He mentioned the film's producers saying how it should be an absolute must to have at least one professional in every department who knows the job. He also referred to how Baldwin has to live with the thought that he took the life of another person because of unprofessional people.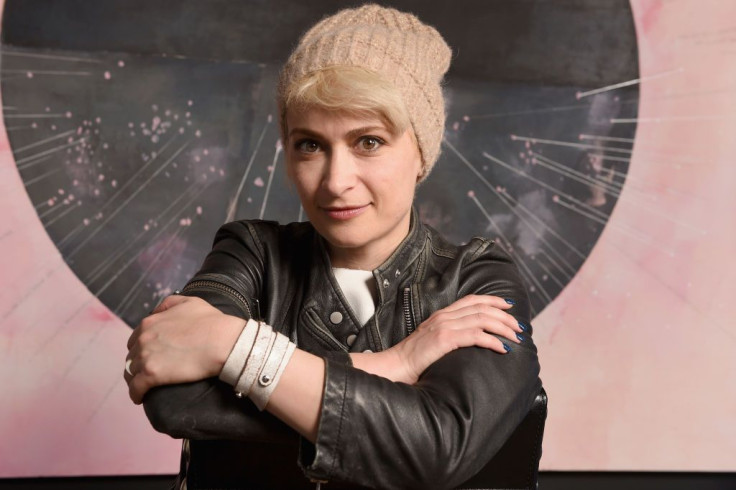 © 2023 Latin Times. All rights reserved. Do not reproduce without permission.