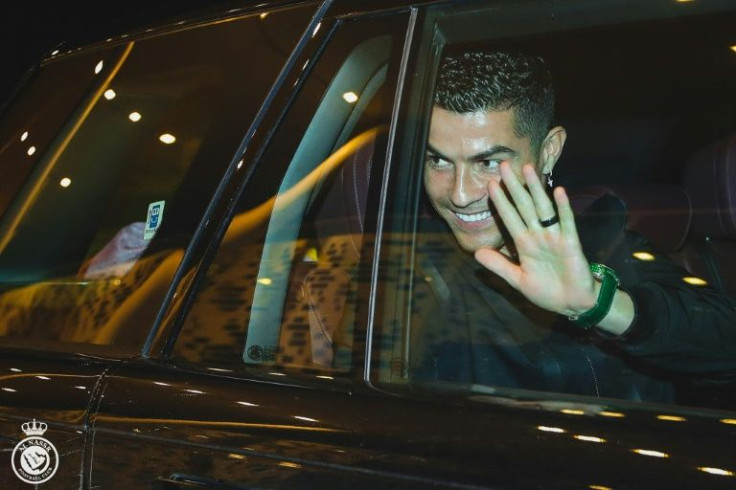 Football stars Cristiano Ronaldo and Lionel Messi might play against each other in Saudi Arabia later this month.
It could be Ronaldo's first game since his move to Saudi Arabia, reported The Guardian. His coach said that Ronaldo would play against Paris Saint-Germain (PSG) in a friendly later this month. The Portugal international needs to serve a suspension before his league debut for Al Nassr. But he is expected to face PSG in a team that will consist of players from Al Nassr and Al Hilal in Riyadh on Jan. 19.
Rediff Sports reported that Ronaldo missed the first of two domestic games for his new club on Friday. He missed the games as he was suspended by England's Football Association (FA) for knocking a phone out of a fan's hand after Manchester United's defeat at Everton in April 2022.
The 37-year-old forward would also miss the league game against Al Shabab, said Rudi Garcia, Al Nassr's manager. Ronaldo was set to make his debut against Ettifaq on Jan. 22, but the manager expects the footballer to play against PSG. Saudi clubs will be facing a team owned by Qatar, so the game will be notable from a geopolitical perspective as well. Garcia said that Ronaldo's debut won't be with the Al Nassr jersey, but will be a "mix between Al Hilal and Al Nassr."
As the coach of Al Nassr, he said that he "cannot be happy with this match. For development, to see PSG, to see the great Parisian players, indeed it is a good thing." But he noted that they have a "championship game three days later." Garcia shared that in terms of scheduling, it could have been better thought out, but it's not a big deal. He said that they are in the lead, they are happy. According to him, it is a difficult "championship to win, but we intend to do it."
He said that Ronaldo's arrival in Saudi Arabia was similar to football legend Pelé's move to New York Cosmos. The spotlight was on the little-known Saudi club which has collected more than 10 million new Instagram followers since Ronaldo was signed. Garcia said that in recent months, between Manchester United, the national team and also at a private level, Ronaldo "has not had easy moments." He shared that if Ronaldo finds "the pleasure of playing again, it will be a good goal to achieve."
Meanwhile, Marcelo Gallardo, who is the PSG coach, will lead the Saudi Riyadh Season select team, reported Asianet Newsable. Last week, he said that on Jan. 19, he is going to lead the "Riyadh Season Cup, which will be made up of players from Al Hilal and Al Nassr versus Paris Saint Germain."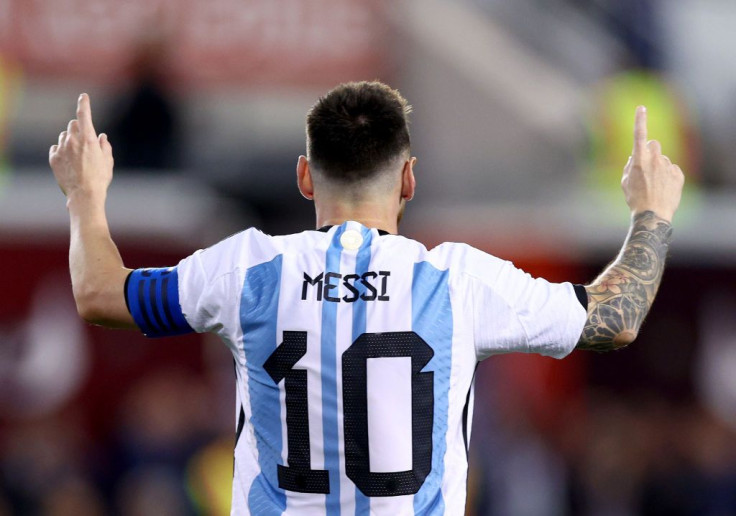 © 2023 Latin Times. All rights reserved. Do not reproduce without permission.