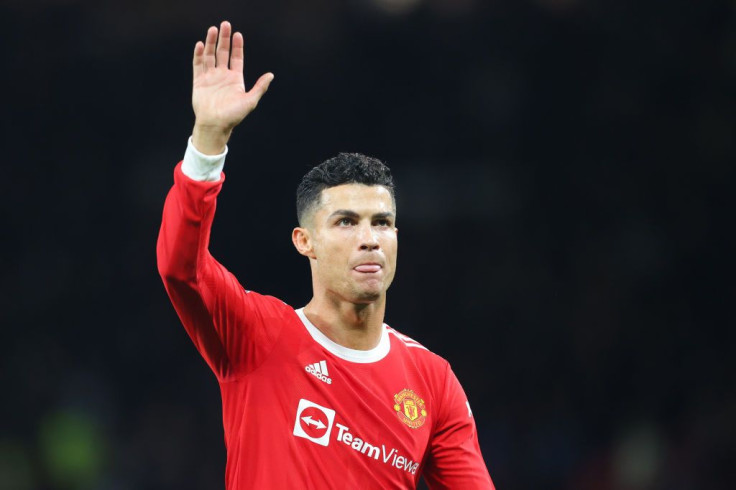 Fans continue to express their desire to see Cristiano Ronaldo become the captain of Manchester United. The Portuguese footballer has shown excellent performances on his return to Old Trafford in September 2021.
In an Instagram post Ronaldo wrote, "Let's make this New Year's Eve a turning point of the season! Let's embrace 2022 with a higher spirit and a stronger mentality. Let's take us above and beyond, let's reach for the stars and put this club right where it belongs! Join us, we're counting on all of you!"
Fans displayed their attention and wished for Ronaldo to take the leadership role of the squad. Some supporters were confused, while others were sending out their laughs for Ronaldo's choice of words. Manchester United might have won by 3-1 in their Thursday match against Burnley, however, the team's performance doesn't seem to have satisfied Ronaldo.
Manchester United is currently sixth in the Premier League table and four points behind Arsenal at fourth.
The legendary striker continued to set goals, he netted 47 goals in all competitions for club and country. Ronaldo managed to break the all-time international goalscoring record. He also mentioned that his transfer from Juventus to Manchester United will always be one of the most iconic happenings in his career.
In his Instagram post, Ronaldo also made space to talk about the situation at Old Trafford, "I'm not happy with what we are achieving in Man Utd," he added. "None of us are happy, I'm sure of that. We know that we have to work harder, play better and deliver way more than we are delivering right now."
Ole Gunnar Solskjaer was sacked in November, seemingly one of the reasons for Man Utd having a hard time adjusting. The five-time Ballon d'Or winner admitted that 2021 was not the strongest year for him and his teammates.
Ronaldo won the Coppa Italia and Italian Supercup with Juventus last season before Andrea Pirlo was sacked. The 36-year-old once again scored in their Thursday game as Man Utd closed 2021 with a victory over Burnley. Scott McTominay opened as he scored in the first half. The Manchester United gained 2-0 up before the half-hour mark. Meanwhile, Ronaldo netted Red Devil's third goal from a close distance.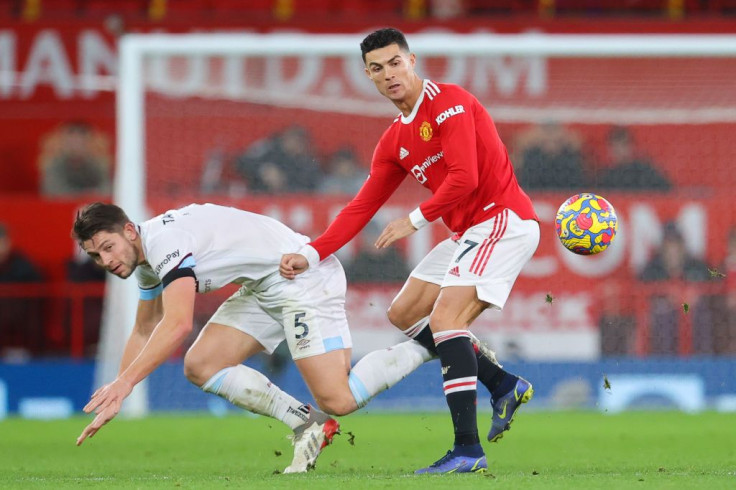 © 2023 Latin Times. All rights reserved. Do not reproduce without permission.