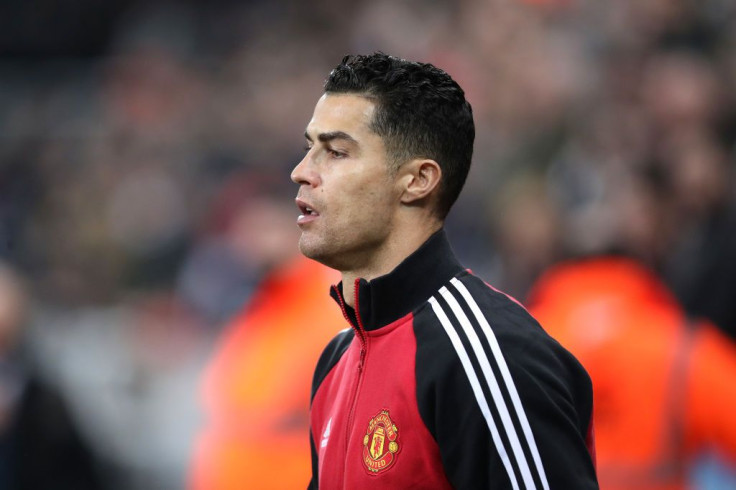 A statue of Cristiano Ronaldo was recently unveiled in India sparking much debate among the country's football community. The statue, which is located in the west coast state of Goa, was built to inspire the local youth to follow the path he has carved to stardom.
While local officials stood behind the symbolical bust of the Manchester United star, many have voiced objections saying this was a reminder of Goa's colonial past. Critics continued to argue that a local Indian football hero should have been chosen instead of Ronaldo.
According to GOAL, the statue has gained much controversy as the Portuguese star's tribute also laid much on Goa's history as it was once a Portuguese colony up until 1961. On top of this, the unveiling of the statue seems to have rubbed even more salt as this December marks 60 years from the day Indian troops took back control of Goa from Portugal.
While celebrations have been ongoing throughout the region this month for such a significant date in Goa's history, many view the tribute as an insult for having used a Portuguese icon. "To erect a statue of a Portuguese footballer this year is sacrilegious and we condemn this, as there are many freedom fighters in Goa who have been insulted," an activist said.
Critics say local football players should have been honored since several members of India's national team are from Goa.
On the other hand, a local lawmaker from Bharatiya Janata Party (BJP), Michael Lobo posted on Twitter saying that the statue was installed "at the request of our youth" to inspire them.
Locals were quick to refute the idea behind the bust as one stated that the country should take pride in their own football icons such as Samir Naik and Bruno Coutinho. "To erect a statue of a Portuguese footballer this year is sacrilegious. We condemn this," local news agency IANS quoted right-wing activist Guru Shirodkar.
This is not the first statue of Ronaldo that has been mired with controversy. A bust of the Portuguese footballer was unveiled in Madeira Airport in 2017 but ended up being widely mocked in his own country. The statue was eventually replaced.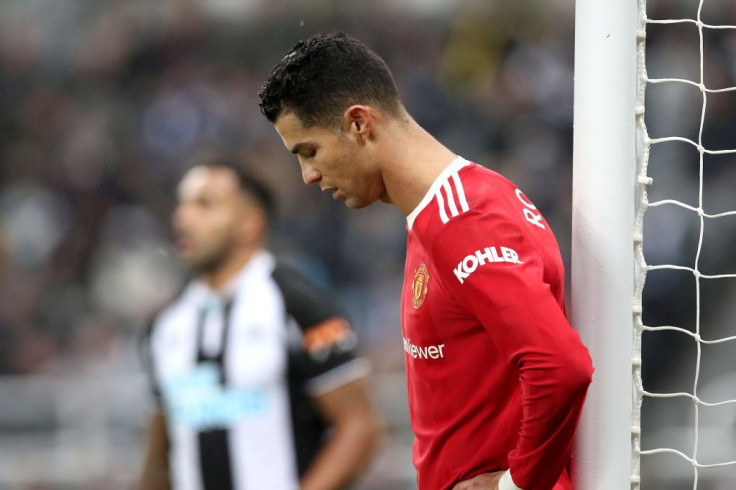 © 2023 Latin Times. All rights reserved. Do not reproduce without permission.