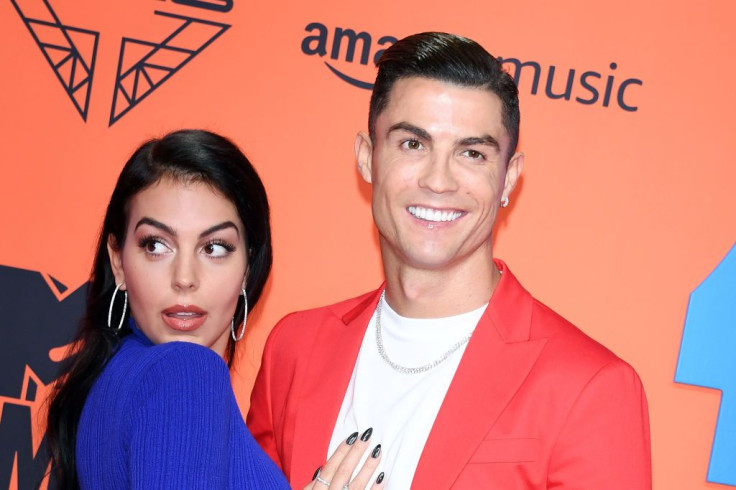 The Manchester United forward Cristiano Ronaldo and his girlfriend Georgina Rodriguez were snapped together with their four children as the latter went for her pregnancy scan. The picture was shared by the star on his Instagram.
The couple recently officially confirmed that they were expecting twins in an Instagram post of them holding ultrasound pictures together. Ronaldo and Rodriguez have been dating since 2016. Rodriguez already has one daughter with the Manchester United star, while Ronaldo has three children born to two surrogate mothers.
Rodriguez is a Spanish model and dancer. It is evident that fans adore them and their relationship, from snippets of their life they keep sharing on social media. She was born to her Argentine ex-footballer father, Jorge, and mother, Ana.
Rodriguez was a shop assistant. She studied English in London before pursuing her career in modeling. She has a 3-year-old daughter named Alana Martina dos Santos Aveiro.
Recently, the model was all smiles in her Instagram picture during her scan with their four children that she captioned, "Impatient."
Fans flooded the post with comments of how they love the couple and all are waiting for the newborn twins. It was a non-stop celebration since the moment they revealed they were expecting twins. Also, close friends like Ronaldo's interior designer Paula Brito and the streaming site Netflix sent flowers to the couple.
Netflix has recently announced a show titled "I am Georgina" that is set to release later this year. The show will feature the life of Rodriguez, showing her personal activities and relationship with Ronaldo.
Ronaldo has been dating Rodriguez for five years now. In a 2017 report by The Sun, Ronaldo wished to have seven children, while Georgina stated last year, "My desire for motherhood is stronger than anything. "I hope to have more children." It seems like they are always on the same track.
Fans love them because of how constant they are with each other. They seem to get along well all the time. Ronaldo has been open about how he is so in love with Rodriguez and admits that she helps him so much.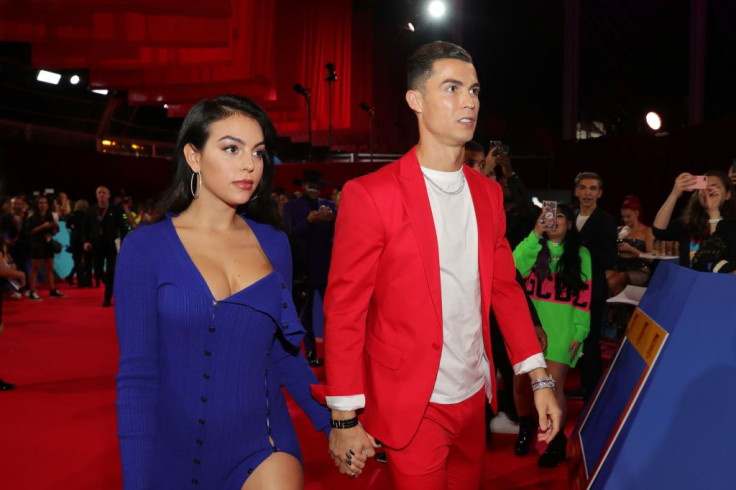 © 2023 Latin Times. All rights reserved. Do not reproduce without permission.