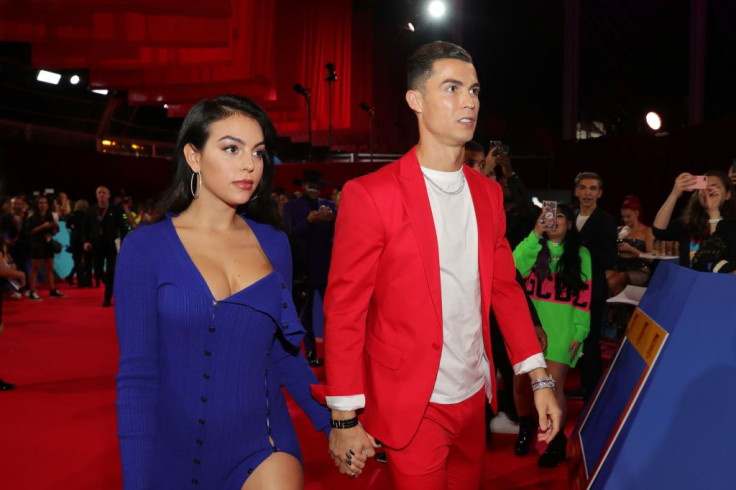 Portuguese soccer star Cristiano Ronaldo shared some happy news with his 360 million fans on social media Thursday.
The football player, who already has four kids, is delighted to welcome twins with his girlfriend Georgina Rodriguez. He posted a photo of the couple, who have been together since November 2016, lying on a bed, with him holding a sonogram image.
He wrote that he was delighted to announce that they are expecting twins, and their hearts "are full of love – we can't wait to meet you." Going by his hashtag, he feels blessed to be a father again. Ronaldo also posted a photo of himself in a hot tub with his children, three-year-old daughter Alana Martina, 11-year-old son Cristiano Jr. and four-year-old twins Mateo and Eva Maria.
According to the him, the mother of Cristiano Jr. remains anonymous by her request, reported Page Six. At the time of his elder son's birth, the star said that with the agreement of the boy's mom, who wished to remain anonymous, he would have exclusive custody of his son. Mateo and Eva were reportedly born via a surrogate, and in a 2017 photo, he looked happy to hold his babies. Back then, he captioned it, "So happy to be able to hold the two new loves of my life."
Then in November 2017, Rodriguez confirmed her own pregnancy. Ronaldo shared with his fans that his girlfriend and Alana were doing well, and were all very happy.
Ronaldo often posts photos of his kids. Last month, he posted pictures of his family enjoying a day out as he and Rodriguez enjoyed each other's company while the little ones played.
He used the hashtag #blessedfamily for the photos, and captioned them, "Who says there is no sun in Manchester?"
On the work front, in August, Manchester United announced the return of Ronaldo to the English team, according to PEOPLE. Ronaldo, who first joined the Italian club Juventus in 2018, had announced his departure from the "amazing club, the biggest in Italy and surely one of the biggest in all of Europe." He said that he gave his heart and soul for the team and will always love the city of Turin until his final days.
He previously played with Manchester United from 2003 to 2009, and won three league titles and one Champions League.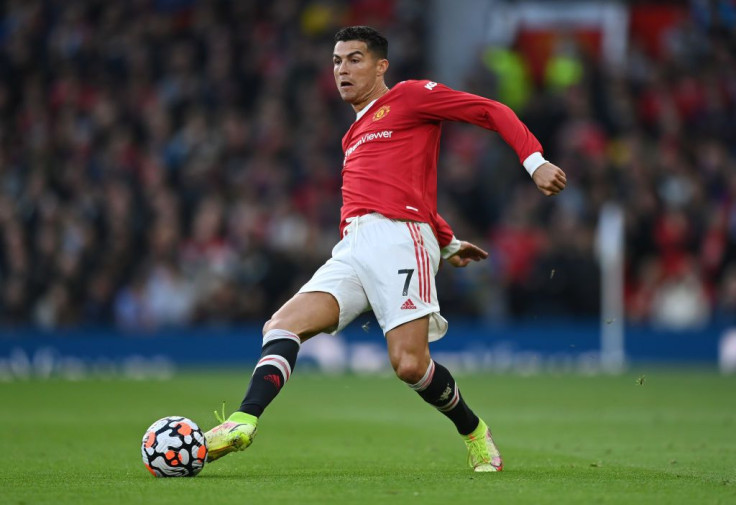 © 2023 Latin Times. All rights reserved. Do not reproduce without permission.