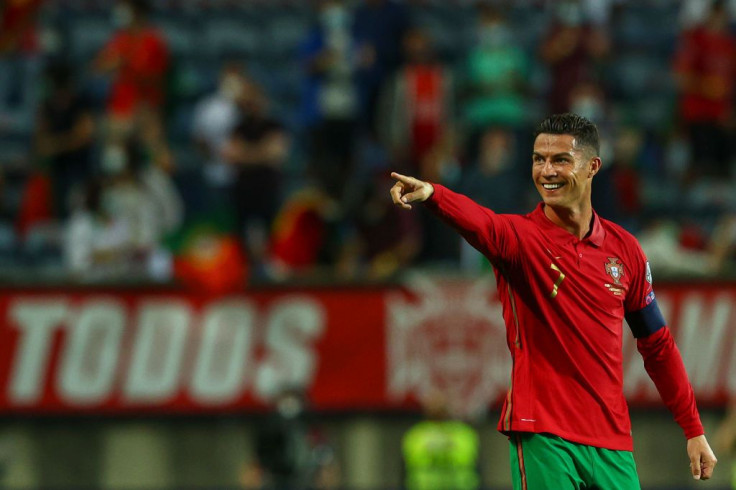 Footballer Cristiano Ronaldo will now only play with caution, but quite literally!
Ronaldo's return to Manchester United might be great news for his fans, but sources say that the football player's superstar status could attract violent criminal gangs. The Premier League match against Newcastle is all set to take place at Old Trafford on Saturday. The upcoming gig marks the forward's comeback to the field precisely 12 years after he stepped down to join Real Madrid for a world-record fee.
According to Daily Star, the 36-year-old has upped the security for his family, who will be assisted by strict round-the-clock protection and locally-based bodyguards. A credible source who spoke to the media outlet on the condition of anonymity suggested that the football icon was warned, when he quit in 2009.
With crimes on the rise in the area, it's only wise that Ronaldo exercises caution, as insiders believe he is viewed as a "number one target". His entourage of bodyguards include former soldiers, policemen, and close protection officers. The high-level security personnel drive around in bullet proof vehicles and are well-versed in handling the most violent offenders.
"These ruthless gangs are becoming more and more violent. They ransack homes and terrorize players' families. They target properties when they know players won't be there and often watch a house for weeks before breaking in," said the source, according to Mirror. The insider added how Ronaldo is aware of the danger that lurks and is making continual efforts to shield his family from any potential danger as soon as they set foot in Manchester.
Given how Ronaldo is yet to own a pad in the northwest, it is believed that the footballer and his family are staying in a rented property handed over by the club after the Red Devils legend returned to England in an initial £12.86 million ($1,77,17,929) move from Italian giants Juventus. The property in which Ronaldo and his family live, will reportedly be monitored 24/7 by security guards at the gates. The family will have access to a panic room as well if targeted by burglars!
Speculations are rife that Ronaldo has his sights set on a plush property in the Golden Triangle area of Wilmslow, Alderley Edge, and Prestbury. The area boasts of a host of celebrity homes and residential pads of multi-millionaire sports stars from Manchester United, Liverpool, and Manchester City.
Meanwhile, Ronaldo has started training for Saturday's game.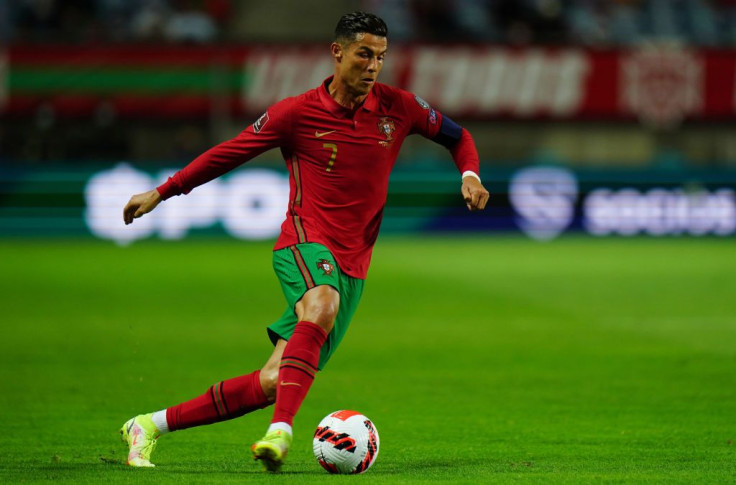 © 2023 Latin Times. All rights reserved. Do not reproduce without permission.