Cristiano Ronaldo has been accused of sexually assaulting a former model in a Las Vegas hotel room in 2009. The rape accuser is now demanding the Juventus Football Club forward and Portuguese National Team captain of paying $78 million (£56 million) that is equivalent to his two years worth of what he earns playing for JFC.
The former model, Kathryn Mayorga, previously met Ronaldo in a VIP spot inside the Palms Casino Resort in 2009. According to her, Ronaldo invited her to his luxury suite boasting the Las Vegas penthouse view from his Jacuzzi on the balcony.
It started when Ronaldo offered her some clothes that she could wear. She was then allegedly asked by him to change in a bathroom where he was already present. The footballer allegedly demanded the former model for a sex act, according to The Sun.
Mayorga, who then worked at Rain (Las Vegas), said she reported the alleged rape to the police the next day, not identifying the football superstar. In January 2010, she decided not to continue the charges against Ronaldo after signing a non-disclosure agreement. It was reported that she accepted $375,000 as part payment.
The agreement was broken in 2018 after Mayorga gave an interview, involving the Me Too (#MeToo) allegations. The 'Me Too' is a social movement against sexual abuse and harassment. It resulted in the reopening of the alleged rape case by Las Vegas Police in the same year.
But in 2019, the Clark County District Attorney's office declared that the football superstar would not be prosecuted. "Based upon a review of the information presented at this time, the allegations of sexual assault against Cristiano Ronaldo cannot be proven beyond a reasonable doubt," the District Attorney's office concluded adding that there will be still no charges against Ronaldo.
"Rape is an abominable crime that goes against everything that I am and believe in," Ronaldo said, stressing how he firmly denies the accusations being issued against him.
Currently, Mayorga has demanded $25 million for "past pain and suffering", $25 million for "future pain and suffering" and another $25 million in retaliation to damages.
Sixty witnesses, including British, former Big Brother star Jasmine Lennard, were expected to testify on the recent allegation, according to Mirror. Lennard, who dated the football superstar previously, has also brought about sexual abuse accusations against Ronaldo earlier. The footballer had allegedly blackmailed her with explicit materials.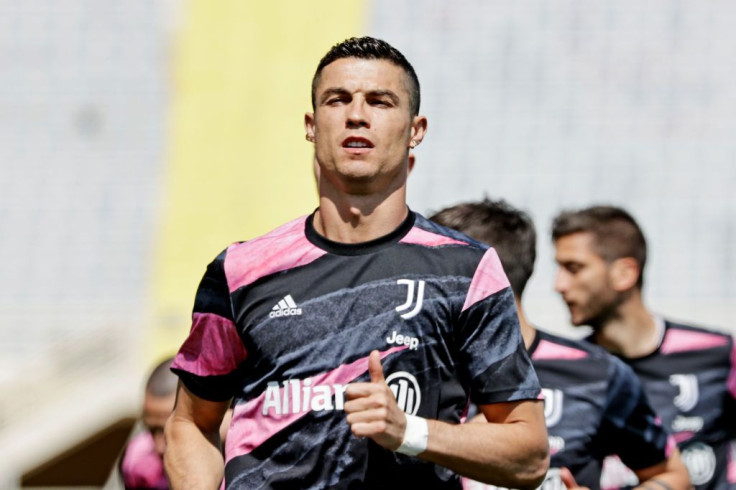 © 2023 Latin Times. All rights reserved. Do not reproduce without permission.