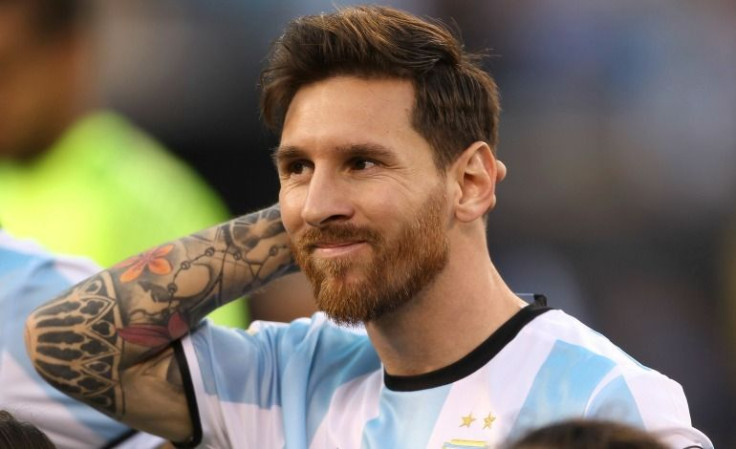 Lionel Messi came out as the winner of the recently concluded 2019 Ballon d'Or held in Paris, France. The 32-year-old Argentine professional footballer triumphed over other popular players such as Van Dijk and Cristiano Ronaldo and became the top man in France Football's annual award.
Aside from clinching the top spot, Messi also established a new record when he won the this year's award, according to DailyMail. It is his sixth Ballon d'Or trophy becoming the player with the most awards and finally broke his two-year tie with Ronaldo.
Previously, Messi tied with Ronaldo with five Ballon d'Or awards each. Messi won in 2009, 2010, 2011, 2012, 2015 and 2019 while Ronaldo won in 2008, 2013, 2014, 2016 and 2017. Save for the 2018 Ballon d'Or, which was won by Luka Modric, the two star players basically dominated the award for since 2008.
This year, Virgil van Dijk (Liverpool) came in at second place while Cristiano Ronaldo (Juventus) is ranked third. Rounding up the top ten spots are Sadio Mane (Liverpool) at fourth, Mohamed Salah (Liverpool) at fifth, Kylian Mbappe (PSG) at sixth, Alisson (Liverpool) at seventh, Robert Lewandowski (Bayern Munich) at eighth, Bernardo Silva (Manchester City) at ninth and Riyad Mahrez (Manchester City) at the tenth spot.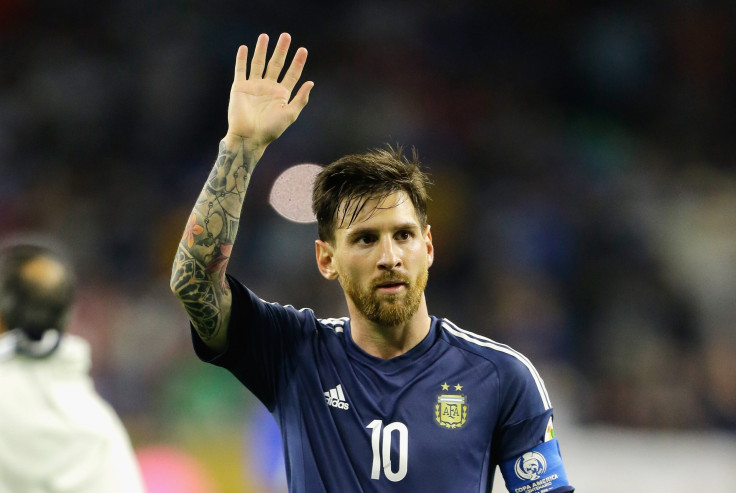 Messi gave an inspirational speech that emphasized not giving up on one's dreams. "It shows a lot about how my career has been," the award winner said. "My career has been different from the winner here, I came late, but I never gave up on my dreams."
Aside from dedication, the football star also emphasized the importance of hard work in achieving any goal. "I had to work hard every step of the way, so to be here makes me very proud," Messi added. "And I want to work hard and be here again next year."
Meanwhile, Megan Rapinoe became Messi's female counterpart in the 2019 Ballon d'Or. The United States player was named women's player of the year as she led her team in clinching the World Cup title in July where she scored six goals, according to The New York Times.
© 2023 Latin Times. All rights reserved. Do not reproduce without permission.