A sledgehammer-wielding crook reportedly broke into a Bronx jewelry store and snatched $20,000 in valuables on Sunday, May 1.
On Sunday, a burglar smashed through a window of M & NP Jewelers on White Plains Road with a sledgehammer and snatched $20,000 worth of chains and pendants. According to a witness who saw the incident unfold, "three unknown individuals broke the store window with a sledgehammer" and "removed assorted jewelry," the New York Post reported.
Investigation officers later secured surveillance video footage that shows the robber who wielded the sledgehammer shoving the baubles into a bag held by a second man. However, it was not clear what the third man was doing. After robbing the jewelry store, the robbers took off south on White Plains Road in a black BMW.
There were no threats or injuries reported in connection with the incident.
Meanwhile, a group of thieves similarly stole about $50,000 in another smash and grab incident about 2 1/2 miles away in the Bronx last month. It remains unclear if the two cases are connected. The thieves in the smash and grab robbery in April also fled in a black sedan similar to this recent robbery.
Meanwhile, a crook identified as Nelson Soria, who was wanted for a string of Bronx burglaries, showed up for a virtual court hearing on Oct. 16, 2021, and hasn't been heard from since. The cops have launched a manhunt for him so he can face multiple burglary charges, including a $500,000 jewelry heist, the Daily News reported.
Frustrated police officers have issued a wanted poster offering a $2,500 award for information leading to his arrest. Law enforcement described Soria as having a distinctive look, 6-foot-2 in height, about 275 pounds, and bald.
Soria last got out of prison in October 2019. He was busted again in July 2021 for a June burglary that occurred during a protest over the George Floyd case.
At the time of his arrest, there was not enough evidence to formally link Soria to other burglaries, including the theft of $500,000 worth of jewelry from M & NP Jewelers on White Plains Road in Pelham Parkway.
Soria is also suspected of taking $2,000 in cash from Fabulous Flowers on E. Tremont Ave. in November 2019.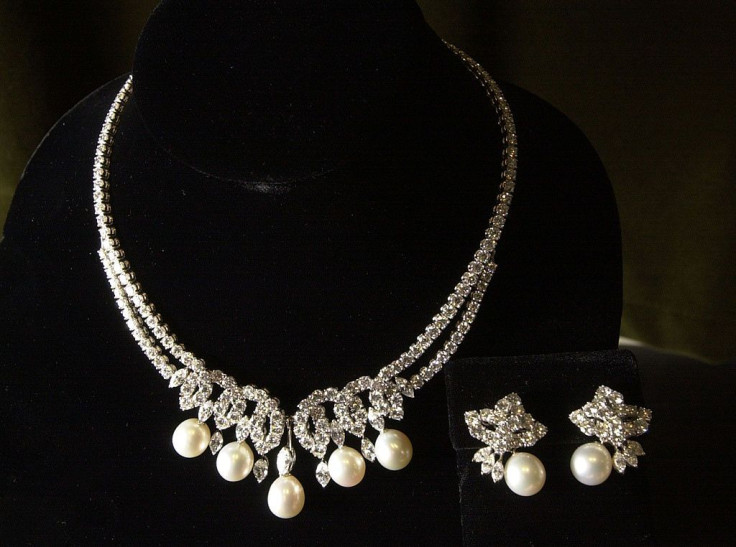 © 2023 Latin Times. All rights reserved. Do not reproduce without permission.