A group of inmates in a Tennessee jail was able to escape their prison on Friday, Feb. 4, with one inmate remaining at large while two others were killed after they were involved in a convenience store robbery.
Thirty-eight-year-old Tobias Wayne Carr, 45-year-old Timothy Allen Sarver, and 50-year-old Johnny Shane Brown were being held in the Sullivan County Jail when they were able to escape through the air vents in the roof of the prison on Friday, according to the Daily Beast.
As they remained at large on Saturday, officials discovered that Carr and Sarver reportedly robbed a Speedway Convenience Store at 4:30 a.m., tying up the clerk while taking money from the cash register and safe, NBC News reported.
The two drove away in the clerk's car, leaving the employee tied up but uninjured. However, when the police came in to interview the clerk and investigate the incident, the clerk saw the two inmates drive up through the convenience store, recognizing the car and the inmates.
The police gave chase, attempting to stop the vehicle. However, the inmates refused to cooperate with police officers. Multiple agencies assisted in the chase, which ended in Brunswick County with a fiery crash that killed the two prisoners inside.
"Both suspects are deceased and the investigation of the events during the pursuit are being investigated by the North Carolina State Bureau of Investigation," a press release regarding the event said. "
It is not known if Carr and Sarver have any family or friends that they could have gone to after the escape, nor what their plans were in regards to actually escaping the hands of the authorities. Carr and Sarver's bodies are presumably with the state until further investigation.
Brown remains at large, with the U.S. Marshals assisting on the search for the still missing prisoner.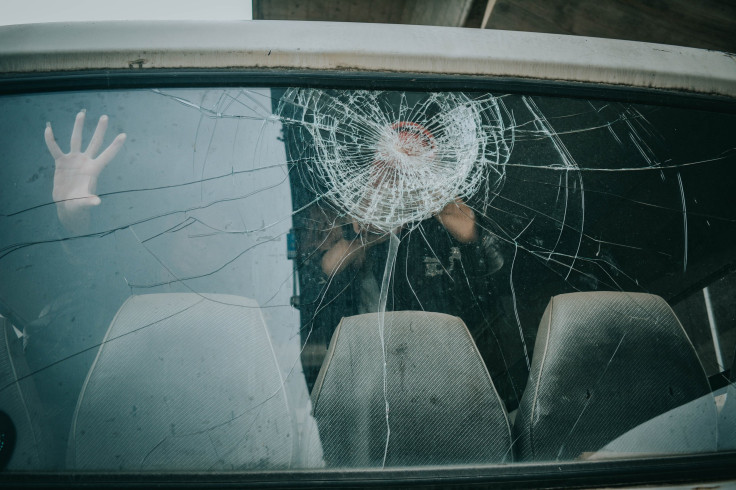 © 2023 Latin Times. All rights reserved. Do not reproduce without permission.