A 30-year-old man who tried to pull off a Christmas Day heist has been arrested after his evil intent went haywire.
The accused was identified as Luis Sajbochco-Ordonez, who reportedly tried to rob a store in the early hours of Christmas Day behind the business on 415 Atlanta Highway.
After allegedly hiding in the bushes behind an unnamed business, the 30-year-old behind reportedly pulled out his gun on an employee who was headed outside the establishment.
An altercation ensued between him and the employee after which other staff members joined in. A shot was allegedly fired, reportedly meant to scare off another worker who has come out of the store.
As Sajbochco-Ordonez tried to flee the scene, he slipped on a patch of ice and hit his head. Police branded the whole scene as something reminiscent from the movie, "Home Alone."
"Like a scene from 'Home Alone.' Fortunately, no serious injuries occurred and the perp went to jail," the Gainesville Police Department said.
A mugshot showing a garish wound was released on the would-be robber. Aside from that, no serious injuries were reported.
"In his attempt to get away, Sajbocho fell on ice, hitting his head," Gainesville police said. "Witnesses were able to get two guns away from Sajbocho while he was laying injured on the ground."
According to the New York Post, two guns were retrieved from Sajbochco-Ordonez who was later taken into custody.
"Fortunately, no serious injuries occurred and the perp went to jail," the GPD said in a statement.
Sajbochco-Ordonez is now facing charges of armed robbery and aggravated result from the failed robbery and subsequent slip down to the ground in Florida, United States.
The 30-year-old was treated after being collared and is now detained at the Hall County Jail, the Atlanta Journal-Constitution reported.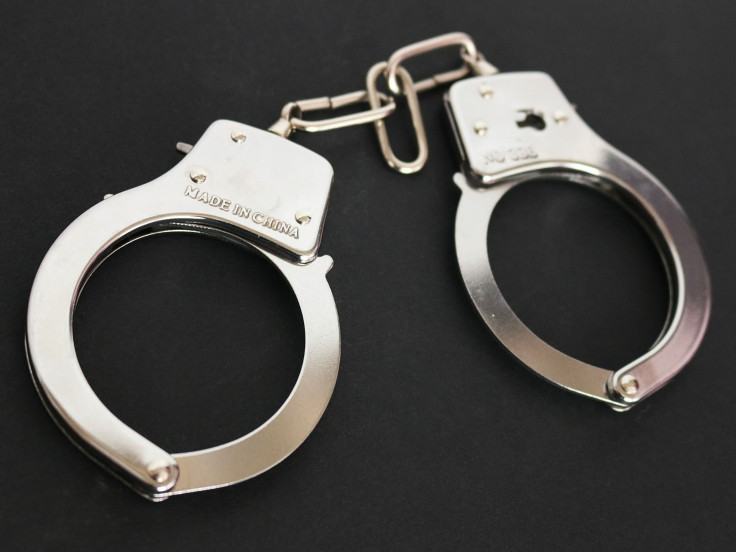 © 2023 Latin Times. All rights reserved. Do not reproduce without permission.