A 42-year-old Border Security Force (BSF) soldier reportedly died after he was attacked by seven people when he confronted a boy who allegedly uploaded an obscene video of her daughter in Gujarat's Nadiad.
The deceased was identified as Melaji Vaghela who reportedly confronted a boy who was a classmate and allegedly in a relationship with his daughter.
It appears that for some reason, the boy had uploaded an obscene video of the girl.
In response to it, Vaghela together with his wife Manjulaben, their son Navdeep and nephew Chirag went to the house of the alleged uploader in Vanipur village in Kheda district to talk to the boy's family on Saturday, Dec. 24.
However, the group of Vahghela ended up getting attacked with a stick and sickle, resulting in injuries.
Unfortunately, the 42-year-old man died from the attack. After calling for an ambulance, Vaghela and his son were rushed to the Nadiad government hospital. Unfortunately, the soldier was declared dead at some point, the India Times reported.
"On Saturday night Vaghela and family had gone to the boy's house in Vanipur village of Kheda district. They forced him to delete the video but in vain," Nadiad Division DySP Vimal Vajpai said.
"The boy's father and six other family members attacked Vaghela and his son on their heads with a stick and sickle," he added.
As a result of the attack, a case was filed by Manjulaben against the assailants. That included Dinesh Jadav, Arvind Jadav, Chhababhai Jadav, Sachin Jadav, Bhavesh Jadav and Kailashben Jadav.
All are facing murder, attempt to murder, unlawful assembly, unlawful assembly with comment intent to commit an offense, rioting and armed deadly weapon, BBC reported.
"All seven accused were arrested on Sunday evening and were produced before the court on Monday, where all were sent to judicial custody," Investigation officer JS Champavat said.
The BSF issued a statement following the death of Vaghela.
"BSF is in constant touch with the family members of the deceased jawan and is providing all help to them including release of immediate financial assistance and proper medical treatment. The Force is fully committed to ensure the well being of the family of BSF Jawan by extending unswerving support to the them in every manner."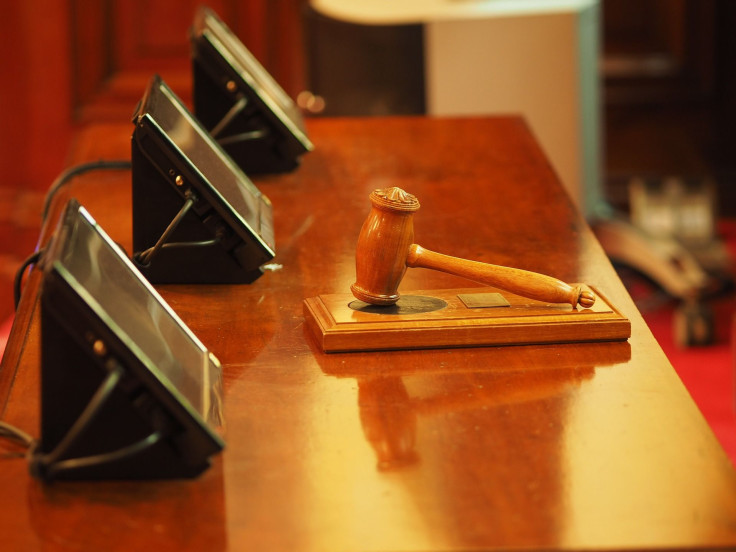 © 2023 Latin Times. All rights reserved. Do not reproduce without permission.