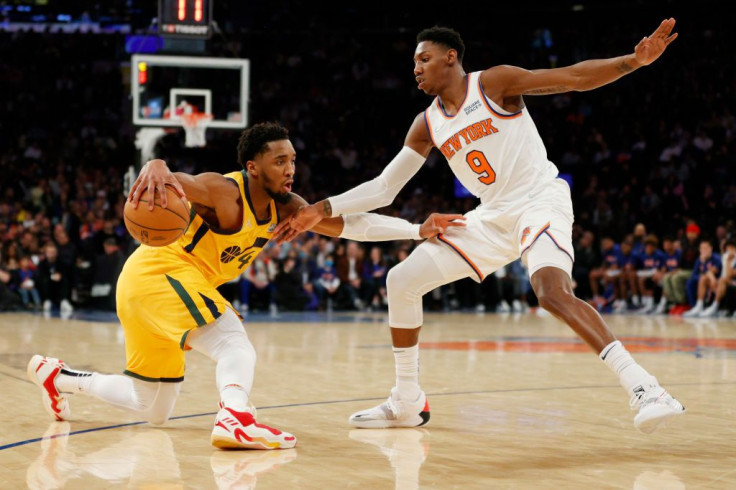 The New York Knicks appear to have calibrated things after a tumultuous run. Several big names were linked to the Gotham City squad, among them Tobias Harris of the Philadelphia 76ers.
This is according to Ian Begley of SNY, claiming that the Knicks had internal talks about possibly snagging the 19th overall pick of the 2011 NBA Draft from Philly.
However, all this took place before the Knicks went on a winning streak.
Regardless the sudden interest was a bit odd in the eyes of pundits. For one, there is the question of how Harris would have fit in with the Knicks.
The team has a plethora of stars that include RJ Barrett and Julius Randle. They do have some excess talent in the persons of Evan Fournier and Derrick Rose. However, these are names that do not make much sense should they be shipped to the 76ers, CBS Sports reported.
Of course, the case would be different depending on who the Knicks deal. Barrett, someone sensible, is unlikely to be dealt, someone who had been mentioned in previous trade talks.
Randle too has been mentioned but a move to Philly hardly rings a bell.
Regardless, it seems that any NBA trade chatter involving the Knicks has died down – at least for now. Personnel movement may be shelved, for now, probably depending on how the Knicks' 2022-23 NBA campaign ends up.
For the Sixers, any trade right now seems immaterial unless they get someone who can provide Joel Embiid and James Harden help.
Philly is thriving as well with the Embiid and Harden combo although the postseason offers something different.
Harris has been having his moments so any interest in the 30-year-old combo guard is understandable.
The 6-foot-7 is in the fourth year of his five-year $180 million deal. He will earn $39 million for the 2023-24 NBA season before becoming an unrestricted free agent in 2024.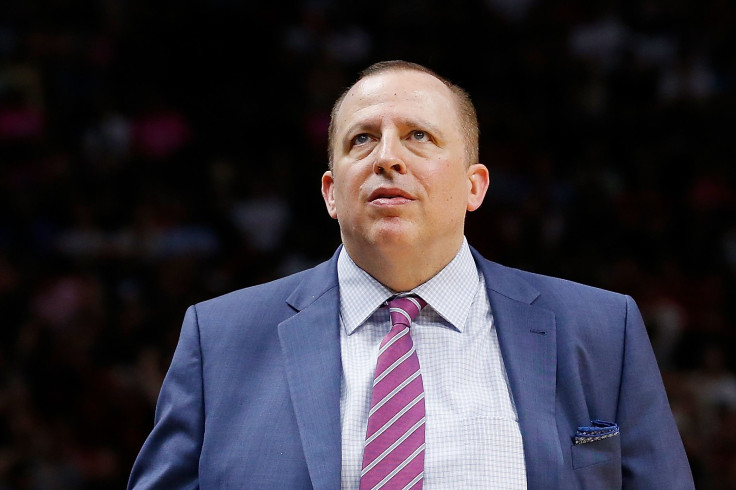 © 2023 Latin Times. All rights reserved. Do not reproduce without permission.