There is a lot to expect from "CSI Vegas" when the series premieres its second season. Most know by now that Gil Grissom (William Petersen) and Sarah Sidle (Jorja Fox) will no longer be around, a key development that raises questions on whether the series can succeed.
To make up for the exit of Petersen and Fox, showrunners have promoted someone from the first season in Jay Lee. Two new additions were promoted to regulars in Lex Medlin and Ariana Guerra, Deadline reported.
For those who were able to follow "CSI Vegas" season one, Lee was someone who made sporadic appearances, Cinemablend reported. He took on the role of Chris Park and at one point had his share of the limelight.
Park was even suspected to be in cahoots with Anson Wix (Jamie McShane) particularly when CSI suspected a leak tied to the David Hodges (Wallace Langham) case. In the end, he was able to prove himself and even worked with the team and shined.
Now, Park is likely to pick up from that and employ the experience and lessons he was able to pick up from the CSI legends.
Although the plot tied to Park seemed to be set as early as the first season, all eyes are on the newcomers.
Lex Medlin will play Beau, a top scientist for Dow Chemical who allegedly found a new purpose in life. He graduates from the CSI academy, a familiar script for those who caught Raymond Langston (Laurence Fishburne) on CSI season 9.
The other is Ariana Guerra, someone who is not afraid to share her opinion. She is the daughter of a cop and knows how it all works. It will be interesting if her addition is somewhere along the lines of Morgan Brody (Elisabeth Harnois) who was also the daughter of Conrad Ecklie (Marc Vann).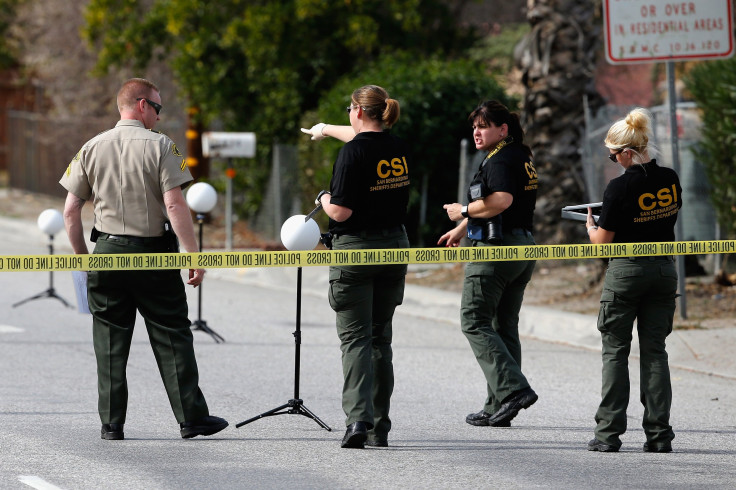 © 2023 Latin Times. All rights reserved. Do not reproduce without permission.