With questions looming on whether "CSI Vegas" can stand on its own without the two legends they included in the first season, it appears another familiar fixture from the original CSI series is returning.
Marg Helgenberger, known to most as one of the eye-catching figures from the original CSI series, is reportedly in talks to reprise her role as Catherine Willows on "CSI Vegas," TV Line reported.
This development comes only after weeks when it was reported that Jorja Fox has opted not to return for the second season of "CSI Vegas" to reprise her role as Sara Sidle.
The decision of Fox was tied to the fact that William Peterson, who played Gil Grissom, would not be part of the cast but stay on as an executive producer. Fox felt that this arrangement was a bit off and made no sense for her character.
"The story that people can find love in the darkest of places and times. I personally just can't split Sara and Grissom up again. So goes Grissom…..So goes Sara. Wherever they go, they belong together," Fox said via Twitter.
Other than that, another character who will not be returning will be Hugo Ramirez. Mel Rodriguez is also exiting the series for reasons that have yet to be revealed.
As for Helgenberger, she starred in the 12 seasons of the original CSI Vegas. She returned briefly in the series' 14th and final season to commemorate the show's 300th episode.
For now, the inclusion of Marg Helgenberger is unofficial. If she does return, it remains to be seen how she will be inserted among the new sleuths of a modern CSI team led by Paula Newsome, Matt Lauria and Mandeep Dhillon.
The only thing clear is that there is a new serial criminal on the loose, shown in the "CSI Vegas" season finale. If she does return, Helgenberger may offer some of her old-school tactics and insights to help out the new breed of crime scene investigators in the second season.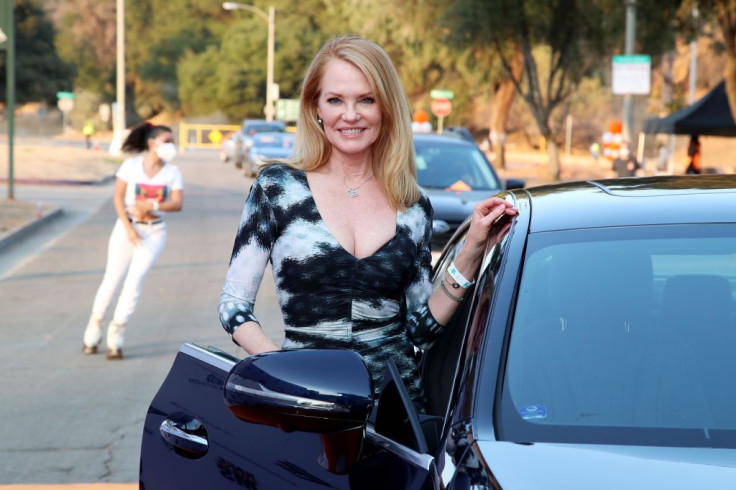 © 2023 Latin Times. All rights reserved. Do not reproduce without permission.