The shakeup continues on "CSI Vegas" with another cast member reportedly leaving the show.
This time around, the person exiting is a first-timer and supposedly the next-generation character at the CSI crime lab – Mel Rodriguez who plays Hugo Ramirez.
In an exclusive report by TV Line, a source close to the show reportedly confirmed that the Chief Medical Examiner will not be back as a regular on "CSI Vegas" season 2.
However, Rodriguez may still appear in some shows as a guest.
The latest regular character to leave raises questions on the path of "CSI Vegas" although Rodriguez was hardly a major element in the first season.
For those who may not be aware, Rodriguez's character was a bit nerdy and weird although he was able to jive with Gil Grissom (William Petersen) and Sara Sidle (Jorja Fox). He had an uncanny way of doing his job in the lab, something that extended to other cast members in solving crime mysteries.
News about the exit of Rodriguez comes not long after Fox announced she was no longer returning in the second season of "CSI Vegas."
"For me, CSI has always been a love story," Fox explained to fans on Twitter. "The story that people can find love in the darkest of places and times. I personally just can't split Sara and Grissom up again. So goes Grissom…..So goes Sara. Wherever they go, they belong together."
The decision of Fox came after Petersen's character would not return although the latter would be staying on as an executive producer for "CSI Vegas."
But as previously reported here on Latin Times, showrunner Jason Tracey, the door remains open for any return in the future for the couple. He also mentioned that some characters from the past CSI series may emerge although he did not unsurprisingly get into detail.
Hence, the exit of Rodriguez means the new breed of CSI will have Paula Newsome, Matt Lauria and Mandeep Dhillon – unless more changes are forthcoming.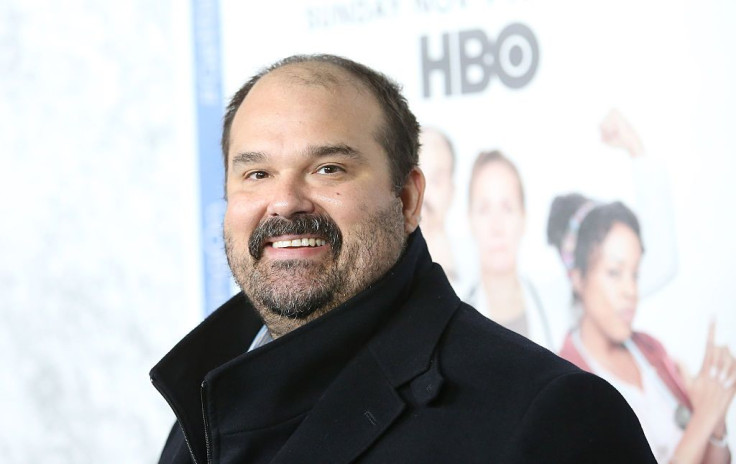 © 2023 Latin Times. All rights reserved. Do not reproduce without permission.