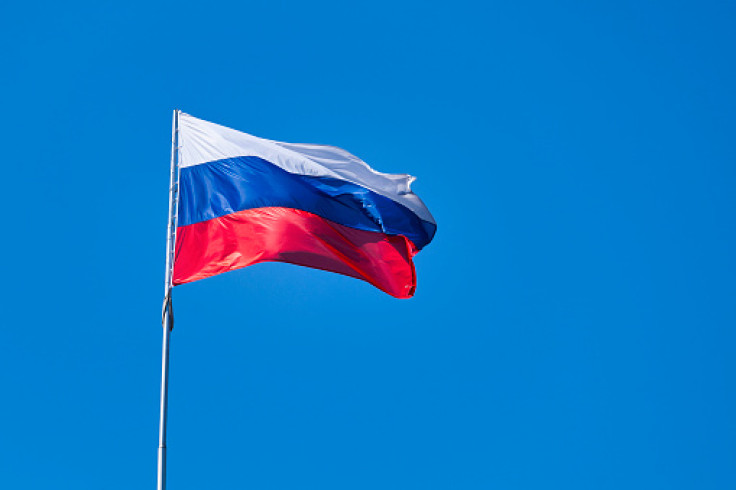 Cuba is reportedly working to dismantle a human trafficking ring that is compelling its citizens to join Russia's war in Ukraine.
The Cuban Foreign Ministry announced Monday in a statement: "The Ministry of the Interior detected and is working on the neutralization and dismantling of a human trafficking network that operates from Russia to incorporate Cuban citizens living there, and even some from Cuba, into the military forces participating in war operations in Ukraine."
"Cuba has a firm and clear historical position against mercenaries and plays an active role in the United Nations in repudiation of this practice," it said. "Cuba is not part of the war in Ukraine. It is acting and will act vigorously against whoever, from the national territory, participates in any form of human trafficking for the purposes of recruitment of mercenaries so that Cuban citizens use weapons against any country," according to VOA.
The comment revealed an ideological disagreement between the countries, despite their otherwise strong relationship and eagerness to forge tighter trade ties. A little more than two months ago, Cuban and Russian defense ministers had discussions in Moscow, and Russia's foreign minister also visited the communist-controlled island during his tour of Latin American allies.
Russia in May had claimed that Cubans pledged allegiance to the Russian troops and were shipped to Ukraine to join the offensive in exchange for citizenship. However, it remained unclear whether the Cuban ministry statement referenced that claim, Al Jazeera reported.
The Russian government has not commented on Cuba's allegations.
If the statement is grounded in reality, Russia's efforts might be seen as a strategic move to fulfill its goal to expand the size of its armed forces by 30% to 1.5 million, a target which had become challenging to achieve after the toll its involvement in the Ukraine conflict has taken on its military, including substantial but undisclosed casualties.
In February 2022, reports emerged that the Russian government in collaboration with the Wagner mercenary force signed Syrian fighters into joining their ranks, and the citizens from the war-torn nation obliged.
© 2023 Latin Times. All rights reserved. Do not reproduce without permission.