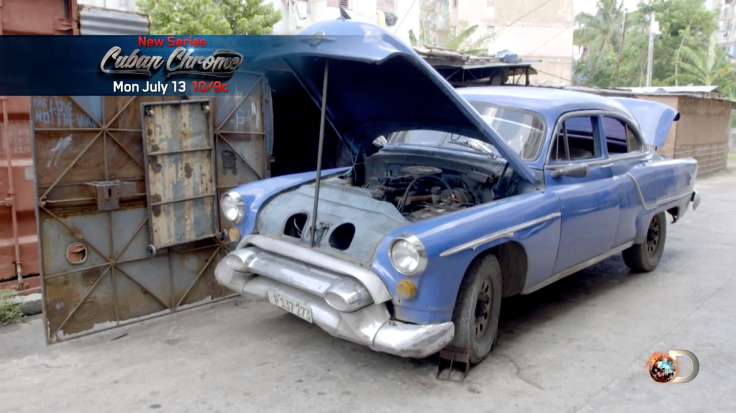 It was only seven months ago that President Obama announced the US administration's decision to restore full diplomatic relations with Cuba after numerous months of secret negotiations between both countries. Shortly afterwards, the country started becoming, instead of an exotic island, a point of attraction for the media to expand. Conan O'Brien was quick to take a small crew to film one of his show's March episodes, making him the first US late night show to film in Cuba since the US embargo started in 1962. The last time a late night interview of the sort had taken place before that was when Jack Paar sat down to speak to Fidel Castro for the "Tonight Show" in 1959.
In addition, Netflix announced they would begin offering a broad range of global entertainment through their streaming services to Cuban consumers, despite the fact that only 1 in 4 have Internet access in the country. Now, the Discovery Channel just took it to the next level by making the first US series to be shot exclusively in Cuba following members of a Havana Car Club. "Cuban Chrome" will take the island's characteristic vintage cars and insert new parts, use new tools and make them shine again, so the vehicles aren't just beautiful but also back to being functional.
Cuban people are extremely proud of their cars, and due to the difficulties in getting new parts and tools, they have been struggling to keep them in shape. The show's main goal is to refurbish these cars so they can keep longer in the best of condition "so the future generations can experience these amazing cars."
© 2023 Latin Times. All rights reserved. Do not reproduce without permission.