An Israeli research center working on the development of the COVID-19 vaccine was also targeted in a cyberattack that affected hundreds of websites last week, confirmed a local news channel.
However, it has been mentioned that the cyber attackers attempted to damage the coronavirus vaccine development process and not steal any data concerning the development process or progress. But they failed to attempt to stop the COVID-19 vaccine development process.
Several such attacks have been reported in different parts of the world, including the U.S. and the U.K. Even since the race to manufacture the COVID-19 vaccine has ramped up, cyberattacks have become more frequent in targeting labs and research instituted involved in their development.
"Important aspects of the country's efforts to develop a vaccine for the coronavirus are networked and are vulnerable to a variety of cyberattacks," said Israel National Cyber Directorate (INCD) Chief Yigal Unna.
More than 20,000 such attacks are being reported worldwide every day, as reported by cybersecurity firm Checkpoint Software Technologies. Some of the attacks in the past have been blamed on China and Russia, with countries accusing that they may be trying to steal coronavirus vaccine research data to come up with their version sooner than other countries.
The cyberattack in Israel took place on May 21, Thursday. The home page of hundreds of websites was changed to display an anti-Israel video and a text in Hebrew, which translated to "The countdown of Israel destruction has begun since a long time ago."
Unrelated to this development, the U.S. has previously accused China of trying to steal crucial information concerning COVID-19 vaccine research and development. The F.B.I. and the Department of Homeland Security released a statement highlighting the possibility of a cyberattack and the need to protect information.
The U.S. believes that several counties may try to exploit the COVID-19 pandemic by letting their most skilled spies and hackers work toward stealing coronavirus research data in an attempt to undermine efforts toward putting an end to it.
The warning came after mounting evidence that many countries may be deploying cyberattackers to look into other country's responses toward the pandemic.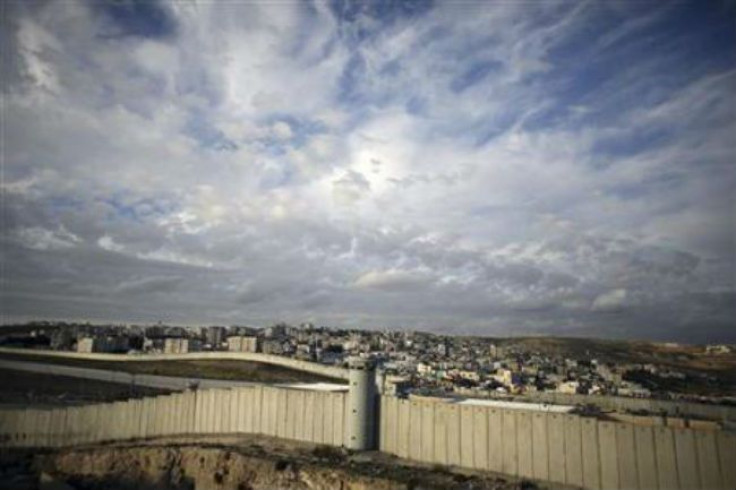 © 2023 Latin Times. All rights reserved. Do not reproduce without permission.