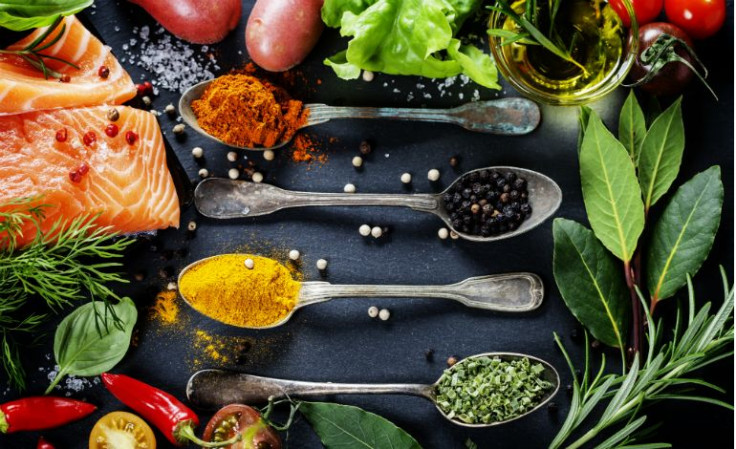 The DASH diet has been claimed as the "Best Overall Diet" by the" US News & World Report" for six years in a row. The nutritional regimen mainly focus on limiting fats, red meat and sugar in favor of healthy grains, poultry, low-fat dairy and nuts. Additionally, the healthy eating plan has been credited to be very effective for weight loss, lowering cholesterol, and managing or preventing diabetes.
"We know that dieting is extremely hard. People go on diets and fall off the next week no matter how good their intentions are.We want to give people all the tools and all the information to make it easy for people to pick a diet," says Angela Haupt, senior health and wellness editor at U.S. News and World Report. Other diets that came close to being number one were the MIND Diet, the Fertility Diet and the Whole30 Diet.
10 Things to know about the healthy DASH diet plan
1. The healthy DASH diet plan was developed to lower blood pressure or hypertension without medication
2. Numerous studies have shown that the diet reduces the risk of many diseases, including some kinds of cancer, stroke, heart disease, heart failure, kidney stones, and diabetes.
3. The DASH diet is not designed to promote weight loss, but it can be used as part of an overall weight-loss strategy.
4. The diet's purpose is to create a long-lasting lifestyle changes and significantly improve the health of its practitioners.
5. It has been proven to lower blood pressure in just 14 days, even without lowering sodium intake.
6. Is rich in potassium, magnesium and calcium, as well as protein and fiber.
7. It limits the amount of red meat, sweets, added sugars and sugar-containing beverages in your diet.
8. The DASH eating plan also is lower in sodium (salt) than the typical American diet.
9. It shows significant improvements in reducing kidney stone formation conditions as compared with conventional low-oxalate diets.
10. Click here for the full DASH diet plan.
© 2023 Latin Times. All rights reserved. Do not reproduce without permission.