A woman plans to appeal the severity of her sentence after decapitating her mother and slashing her head and face 100 times.
After murdering her mother Rita on July 19, 2019, Jessica Camilleri was found guilty of manslaughter and is currently detained at the Silverwater Correctional Centre in Western Sydney.
Camilleri attacked her mother with seven kitchen knives, four of which were broken by the impact of the blows, before carrying her mother's head outside their St Clair home and throwing it on the sidewalk.
Camilleri was sentenced to 21 years in prison by Justice Helen Wilson in March, with a 16-year and 2-month non-parole term.
According to the Daily Telegraph, the 27-year-old recently filed a notice of intent to appeal to the NSW Supreme Court against the severity of her sentence.
Camilleri's legal team has until September to submit additional documents, including the basis for her appeal.
After being charged with attacking an inmate, Camilleri appeared in Burwood Local Court last week, saying she had been the target of relentless bullying.
She said inmates asked her 'watch her back' to those who were making her life a 'living hell' when she appeared in Burwood Local Court via video conference last Thursday.
Camilleri claims that because of the essence of her crime, prisoners target her in jail.
Other inmates, she said, would make her life a living hell no matter what she does or where she goes.'
Court records said Camilleri, who claims to have bulimia, told police she thought the inmate was making fun of her.
According to the records, Camilleri confronted the inmate in the recreation room and shared she was still hungry.
Camilleri walked behind her, grabbed her hair, and 'vaulted' her, according to the records, believing the prisoner was planning an assault with others.
Correctional officers 'can't defend you,' she told the court.
Camilleri was found guilty of simple assault by Magistrate Sharon Freund.
Following her mother's assault, Camilleri's trial revealed that she had a horror film addiction, owning eight copies of Texas Chainsaw Massacre and five copies of Jeepers Creepers, which she watched 'over and over again.'
Two forensic psychologists testified in court that the frenzied knife attack was caused by an intellectual disability and autism spectrum disorder with a fixation on horror films, but only one of them blamed the loss of control on the combination of those factors.
A significant function, according to the other specialist, was played by intermittent explosive disorder.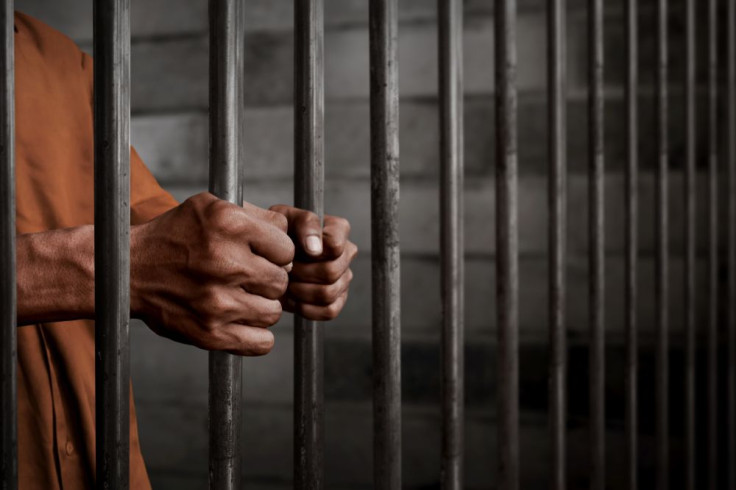 © 2023 Latin Times. All rights reserved. Do not reproduce without permission.