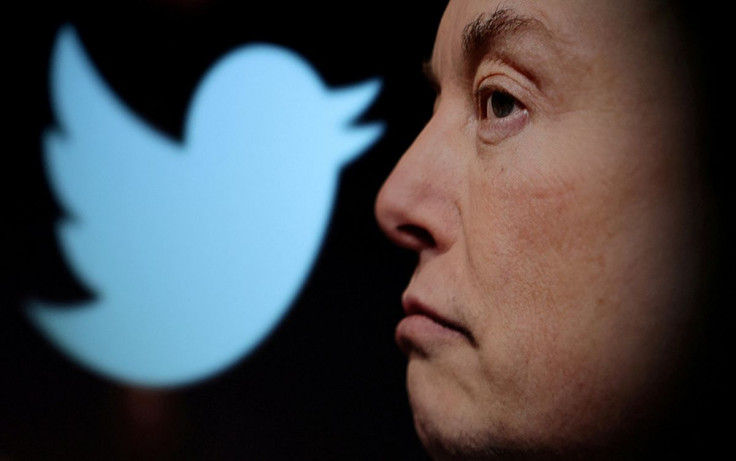 At Dave Chapelle's recent comedy show, to the shock of many, he brought out controversial billionaire Elon Musk and he was met with mixed reactions.
On Sunday at San Francisco's Chase Center, Chapelle introduced the Tesla and Twitter CEO to the crowd. Musk walked out and was met with a plethora of boos mixed in with cheers from some. The awkward moment was captured by several audience members and went viral despite the video initially being removed from Twitter.
Musk appeared confused and was unable to get a word in on the mic before being met with more booing. He was reportedly booed for five minutes straight.
Chapelle responded by continuing to crack jokes saying in response to the boos, "It sounds like some of them people you fired are in the audience," referring to the thousands of employees who were laid off at Twitter since Musk took over the platform.
At one point in the video, Musk asked the Chapelle "What should I say?" to which Chapelle responded "Don't say nothing. It'll only spoil the moment. Do you hear that sound, Elon? That's the sound of pending civil unrest."
The comedian ended the show calling for "peace" and "joy" before walking off stage with Musk.
"Booing is not the best thing you can do," Musk said. "I wish everybody in this auditorium the joy of feeling free and may your pursuit of happiness set you free. Amen."
Musk commented on the incident via Twitter.
© 2023 Latin Times. All rights reserved. Do not reproduce without permission.