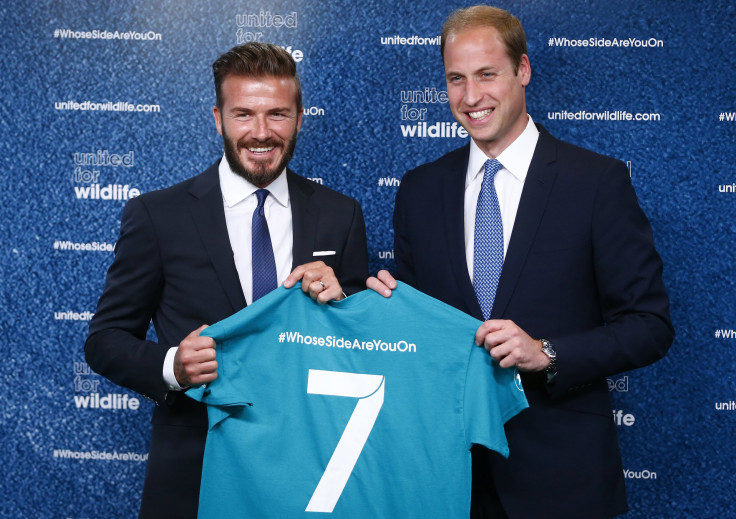 Major League Soccer currently owns the other Los Angeles soccer franchise, Chivas USA. According to Sports Illustrated, the team, which is currently owned by the MLS, might not be in the league next season. The league bought the team for $70 million dollars from former owner Jorge Vergara. The purchase was a concession by both the league and Vergara himself. It was clear from the success of the Los Angeles Galaxy, that the LA market still boasts a strong soccer following. However, the Chivas brand clearly wasn't it.
For Vergara, he has been using Chivas USA as a minor league team for his larger club, Chivas Guadalajara. The team has suffered in the past few years becoming the laughing stock of the league. Currently Chivas USA is in last place in the Western Conference with a 6-6-15 record. That ties them with the Montreal Impact for the worst record in the league.
MLS executives believe that Los Angeles is still the home for a second soccer franchise and would like to sell the team to an ownership group that is able to rebrand the team and keep it in Los Angeles for the foreseeable future. Enter David Beckham, the London native who played six seasons with the Los Angeles Galaxy and currently lives in the area.
Beckham had a clause put into his original contract with the Galaxy in 2007, per that clause, Beckham would be able to become an owner of an MLS franchise after his playing days were over at a discount fee. It's been no secret that Beckham has recruited the likes of LeBron James and others to create an MLS franchise in Miami, FL, but those negotiations have hit a snag as of late.
The Mayor of Miami recently rejected a proposal by Beckham and his investors that would have allowed for construction of a 25,000 seat stadium on the waterfront in downtown Miami. Beckham and his partners released a statement immediately after the Mayor's decision saying that they would "pause their plans and weigh alternatives."
One of those alternatives now appears to be purchasing Chivas USA from the league. If you think about it, it seems to be the perfect solution. MLS owns the team, and they are the one that courted Beckham and approved the ownership clause in his contract.
Miami seems to be falling apart, they won't build a stadium downtown, and Lebron James has left the city to return home to Cleveland. Unless by some miracle mayor, Tomas Regaldo reverses course, it won't happen anytime soon. Beckham's wife and family live in Los Angeles, and love the area. He is a local celebrity in Hollywood. You can find him courtside at Lakers games or behind home plat at Dodgers games. The city is built for him and would love for him to be an owner.
According to reports, Beckham was approached last week by a group of Asian investors who are planning to bid on Chivas USA. That group would love for Beckham to be a part of their team. The group, which consists of a consortium of Chinese and South Korean investors, has made their fortune in the real estate and construction industry.
"The consortium would love to have David involved for his international appeal and, of course, his popularity in Los Angeles," said a source with knowledge of the situation.
"The plan is to establish the club as a force, move it away from its current location and build a serious fan base in L.A. that would enable it to compete with the Galaxy both in terms of branding and on the field."
MLS would like a buyer by October 6th, and would more than likely request that the new ownership group rebrand the team and build a new stadium in Los Angeles, rather than share a facility with the LA Galaxy.
Beckham's possibility as a future owner is still a long way away as Miami still needs a franchise in another lucrative Latino market. However, if the pull to own a team sooner rather than later becomes to strong, and Los Angeles begins to look more and more appealing for Beckham, expect a return home for the English soccer star.
© 2023 Latin Times. All rights reserved. Do not reproduce without permission.