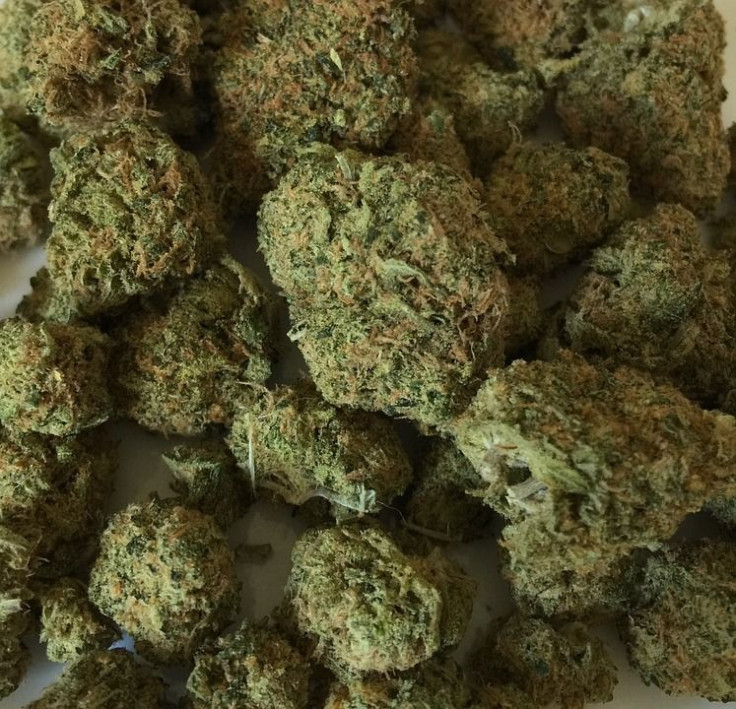 Pedestrians in Brooklyn went into a frenzy when a bag of weed came raining down a rooftop and onto the sidewalk on June 1.
In a video released by authorities Tuesday, a drug dealer, identified as 29-year-old Lisheng Xie, was seen throwing a garbage bag full of pot off the rooftop of a three-story building at Eighth Ave. and 46th St. in Sunset Park during a drug deal gone wrong.
Police said the dealer was trying to keep his stash out of the hands of armed robbers who tried to dupe him out of an agreed sale. Xie set up a meeting with two men on the rooftop and planned to sell all 19 pounds of weed for $20,000.
However, the buyers had something else in mind and jumped him. They pulled a gun on Xie then punched and kicked him as they got into a scuffle in an effort to grab the bag and run off with the stash.
Xie was determined not to give his attackers the upper hand and let them get away with his weed, so he decided it was best to just hurl the weed from the rooftop and let it rain on the sidewalk. His last-minute decision brought on a free-for-all on the sidewalk, as pedestrians scrambled to get as much free pot as possible.
According to the New York Post, the men fled soon after Xie tossed the weed, but one of the robbers fell down a flight of stairs and ended up injuring his knee. Police who arrived at the scene arrested 31-year-old Ricardo Diaz. He was charged with robbery, attempted robbery, assault and weapon possession, among others. However, Diaz was later released without bail.
First responders assisted Xie who suffered cuts on his face and bruises on his body. He was taken to an area hospital by EMS for further treatment. He was ultimately arrested for drug possession after cops found ketamine on him, but he was also released without bail.
NYPD released the surveillance video in an effort to find witnesses who can help identify the other suspect who ran away. Cops are still on the hunt for Diaz's accomplice, who jumped into a black BMW sedan and fled the scene on 46th Street.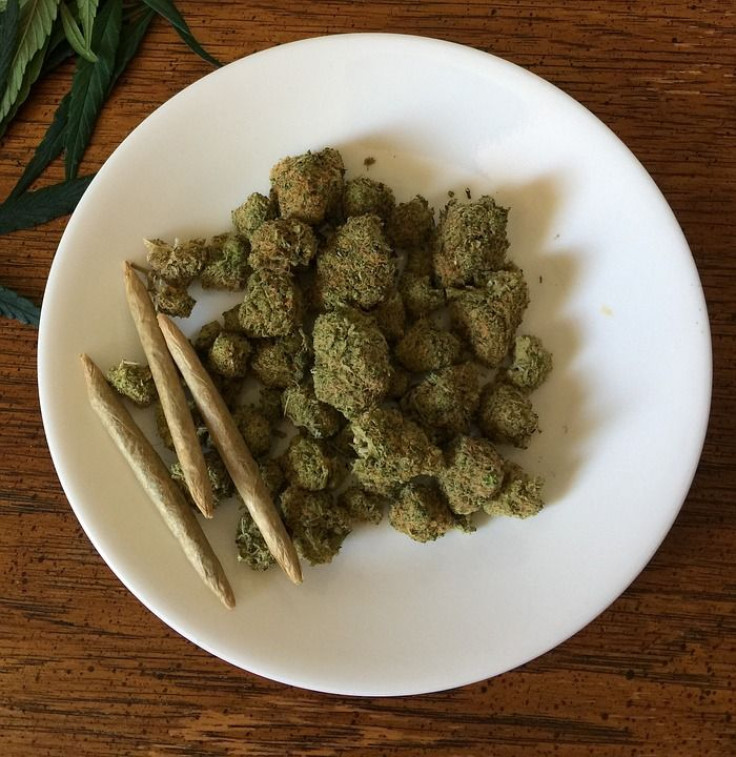 © 2023 Latin Times. All rights reserved. Do not reproduce without permission.