A Singaporean deliveryman, who has been diagnosed suffering from a mental health disorder, has been sentenced to 42 months behind bars for vilely grooming underage boys and performing sexual acts with minors.
The unidentified 21-year-old suspect, whose name has been withheld to protect the identities of his victims, has pleaded guilty to four charges of sexual penetration of a minor under the age of 16 on Monday. Some 28 additional charges are set to be taken into consideration, the Strait Times reported.
The added charges include sexual penetration, sexual exploitation of a child, and sending obscene images to a child.
The suspect, who was a part-time deliveryman during the time of the abuses, reportedly mounted lewd acts with three of the victims more than 20 times at different places from mid-2018 until the end of 2019. The location of the abuse allegedly included staircase landings and public toilets.
The three underage victims, who the predator befriended on the pretext of their mutual interests such as fishing, e-biking, and cycling, were aged between 12 and 13 years old during the period of the assaults. Moreover, a fourth victim has come forward claiming to have uncouthly received an offensive and vulgar photo from the delivery man.
The court did not reveal how the sexual predator's offenses finally came to light.
Relatives of the suspect reportedly expressed disgust upon seeing the sex offender covering his face with his hands as details of his crimes were revealed via a court video conference earlier this week.
Deputy Public Prosecutor Eugene Teh favored sentencing the suspect to 45 months behind bars, adding that the offenses committed for a year and a half are not isolated incidents.
Nevertheless, defense lawyer Marshall Lim argued that the defendant must not be jailed for more than 39 months due to his borderline intelligence disorder. The suspect had been exempted from national service because of the said illness.
Lim also noted that the man had voluntarily relinquished himself at a neighborhood police station in January last year and appealed liable for his atrocities.
District Judge Teoh Ai Lin further noted the controversy argued by Lim. However, she agreed with the prosecution that "deterrence was the primary sentencing consideration because the offenses involved four young boys."
Judge Lin added that she instructed for a copy of the suspect's psychiatric report during his Jan. 15 sentencing last year, and be turned over to the prison for him to receive appropriate foster while in jail.
The suspect was reportedly diagnosed with attention deficit hyperactivity disorder and anger management issues.
Clinical Psychologist Joel Nigg PH.D. said in an article that "problems with emotional dysregulation, in particular with anger reactivity, are very common in people with attention deficit hyperactivity disorder."
The article added that the disorder can be treated with behavioral and social interventions or prescription medication.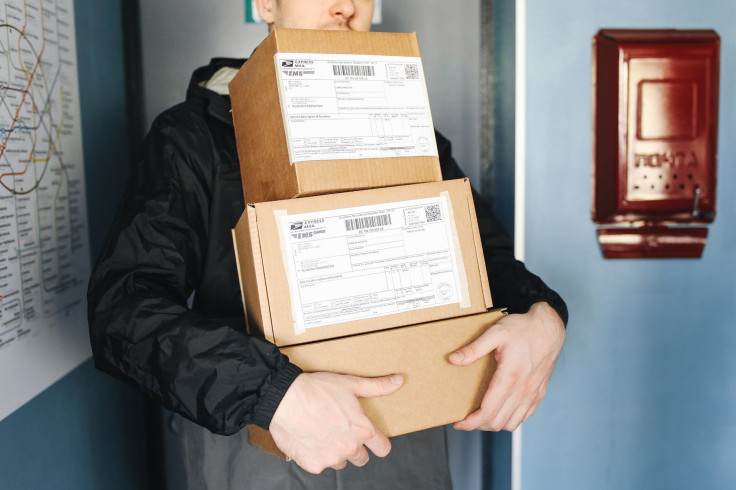 © 2023 Latin Times. All rights reserved. Do not reproduce without permission.