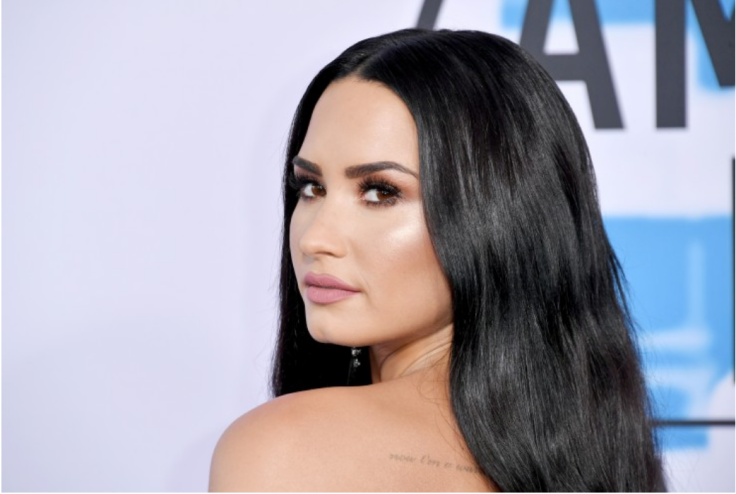 Demi Lovato just shared a photo of her naked bum on Instagram. The singer shared the snap after declaring that she's tired of being ashamed of her body.
In the snap, the "Stone Cold" singer is wearing a two-piece animal print swimsuit. Lovato is kneeling on the floor in front of a mirror that features her firm bum. On her Instagram Story, Lovato called her butt "Brazilian bottoms."
Lovato's face also looks stunning in the snap. Her skin is glowing, and she also has light makeup on her face. The singer's eyebrows are also drawn perfectly, and her eyelashes are very long.
The "Sorry Not Sorry" singer also uploaded a mirror selfie wearing the same swimsuit on her Instagram account. In the picture, Lovato proudly showed off her progress. In the past, the singer has struggled with her weight and eating disorder.
"No photoshop please and thank you," Lovato captioned the snap. "Also big thanks to @izabelag4 & @maremareswimw for my new fav bikini ... You all know my thing for leopard print bikinis and now, of course, lime green," she added.
Earlier this month, Lovato proudly flaunted her stretch marks in another post. In the snap, the singer is dipped in water while her thighs are highlighted in the picture.
"This is my biggest fear," she captioned the photograph. "A photo of me in a bikini unedited. And guess what, it's CELLULIT!!!! I'm just literally sooooo tired of being ashamed of my body, editing it (yes the other bikini pics were edited — and I hate that I did that but it's the truth) so that others think I'm THEIR idea of what beautiful is, but it's just not me. This is what I got. I want this new chapter in my life to be about being authentic to who I am rather than trying to meet someone else's standards. So here's me, unashamed, unafraid and proud to own a body that has fought through so much and will continue to amaze me when I hopefully give birth one day."
Lovato also expressed her excitement to return to television and film. But this time around, she no longer feels the need to work out nonstop before portraying a role.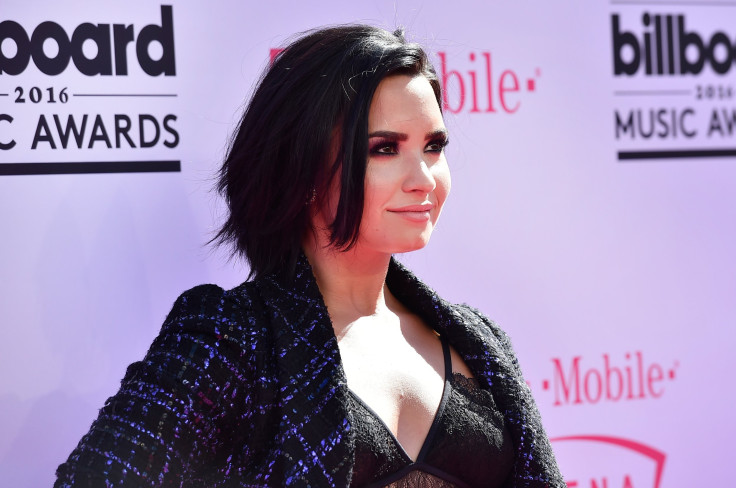 © 2023 Latin Times. All rights reserved. Do not reproduce without permission.