Demi Lovato has been transparent about her battle with alcohol addiction. Unfortunately, this also meant that the actress and music artist has also become the target of unfounded rumors questioning her sobriety.
After her drug overdose in 2018, Demi Lovato has been under the radar as she focused on her recovery. However, the National Enquirer printed an article claiming that the artist was spotted partying, according to Gossip Cop. The report cited an unnamed insider who saw Lovato "stumbling out of a club in Miami" the night before her Super Bowl performance singing the national anthem.
The report even hinted one possible reason why Demi Lovato might have returned to her partying ways. The singer was reportedly devastated when her ex, Wilmer Valderrama, announced his engagement to Amanda Pacheco last month and partying was one way "to try and numb her pain."
However, Gossip Cop said that there's no truth to the National Enquirer article's claims. The fact-checking site got in touch with someone close to Demi Lovato and was informed that "the rumor saying she's on the verge of relapse is totally false."
Lovato never hid her struggle against addiction. In fact, the new song titled "Anyone" which she performed at the Grammys was her cry for help at that time as it was written and recorded before the 2018 overdose.
"I wish I could go back in time and help that version of myself," Lovato said in an interview. Clearly, her performance was a look back on her past self that she'd already overcome.
In addition, Lovato broke up with Valderrama in 2016. As pointed out by Gossip Cop, it's highly unlikely for Lovato to remain holding on to a relationship that ended four years ago. She even expressed happiness that Wilmer already found love.
Of course, Lovato admitted that getting over her addiction would be a constant challenge. "I have always been transparent about my journey with addiction," the singer said back in 2018 after her relapse, according to Glamour. "What I've learned is that this illness is not something that disappears or fades with time."
But Lovato has already moved on from that mistake. "Today I would've had 7 years sober," she talked about her relapse a year after it happened. "I don't regret going out because I needed to make those mistakes but I must never forget that's exactly what they were: mistakes."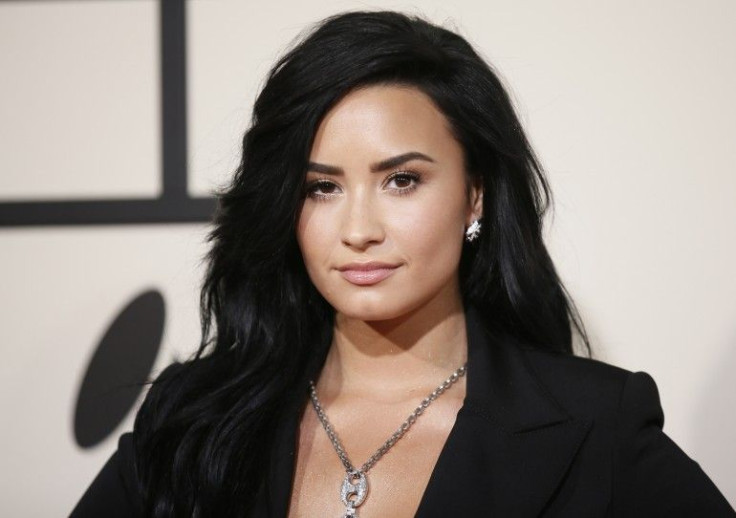 © 2023 Latin Times. All rights reserved. Do not reproduce without permission.