The Georgia Guidestones, which has received criticism in the past for its perceived "demonic" properties by local Christians, was bombed on Wednesday in what is seen as an escalation from the recent rhetoric surrounding the landmark.
The bombing occurred at four in the morning, with pictures of the scene showing one of the four pillars of the monument blown to pieces. Nearby neighbors said that they heard the explosion, while no casualties have been reported in the bombing, according to the New York Post.
The Guidestones, which have been dubbed the "American Stonehenge" by many, were constructed by an unknown group of locals with a benefactor who hid behind a pseudonym. Completed in 1980, it contains instructions on the conservation of man in eight modern languages and four dead ones, the Independent reported.
When it was unveiled in 1980, many have already disparaged it for being "demonic," with one pastor who was in attendance during the unveiling claiming that the monument was built for cult and Satanic worship.
Over the years, the monument has been a victim of many vandalism projects, though this attack appears to be the first time that anyone attempted to blow up the landmark with explosives.
As recently as two months ago, rhetorical attacks against the monument were made by Republican Georgia governor candidate Kandiss Taylor, who has made it an agenda of hers to take down the monument if she is elected. She is known for supporting Donald Trump and for peddling QAnon-related theories in her campaign commercials.
"God is God all by Himself. He can do ANYTHING He wants to do. That includes striking down Satanic Guidestones," she tweeted.
"Over the years, the Guidestones have created lots of discussion and brought visitors to Elbert County from all over the world," the Elbert Chamber of Commerce said in a statement. "Whatever your personal opinion on the Guidestones is, this attack is bad for our community. We hope that whomever is responsible is apprehended and brought to justice."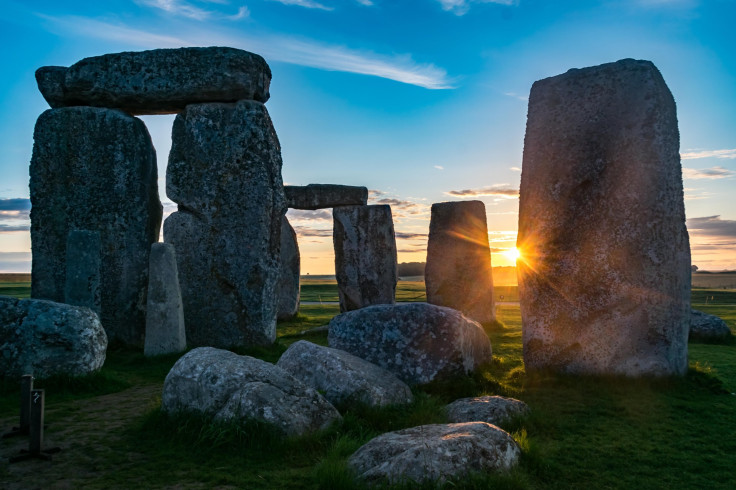 © 2023 Latin Times. All rights reserved. Do not reproduce without permission.