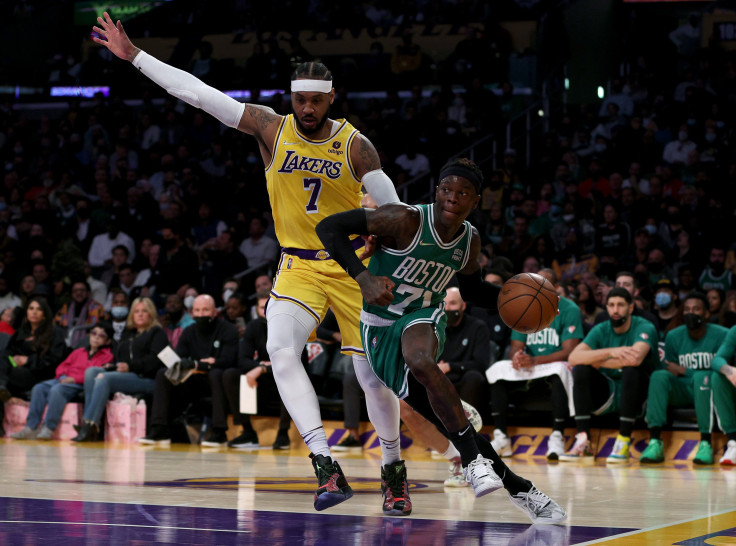 Dennis Schroder did not exactly have a memorable first stint with the Los Angeles Lakers back in 2020. Most will recall his odd fit although it appears the purple and gold will see if things will be better the second time around.
The 30-year-old guard is fresh from a EuroBasket stint and was one of the notable free agents this NBA offseason.
According to Marc Stein, the German cager agreed to a one-year deal worth $2.6 million, the veteran's minimum. This was the only contract the Lakers could offer to Schroder at this time.
Curiously, it was the money that the Lakers could offer that was one of the issues that Schroder was having last time out. The 17th overall pick of the 2013 NBA Draft wanted huge money at the time and turned down the $84.4 million contract extension Los Angeles offered him at the time.
Schroder was looking for something bigger but this never came. He went on to join the Boston Celtics but was eventually traded to the Houston Rockets.
Hence, the German guard finds himself trying to work himself back up the NBA ranks. He will be handled by new head coach Darvin Ham and become the latest veteran to be added after Patrick Beverly.
He also joins a stacked backcourt that also includes Russell Westbrook and Kendrick Nunn.
But the thing about Schroder is that he is versatile. He can play alongside any of the aforementioned guards, particularly Westbrook.
Also, signing Schroder could be insurance in the event the Lakers end up completing a trade for Westbrook. Although the Lakers have made it clear that they are keeping the 2017 NBA MVP, pundits maintain that at some point, possibly before the NBA trade deadline, Westbrook could be moving to a new team.
So far, nothing has come close to happening although the name of the nine-time NBA All-Star has been frequently mentioned in potential trade scenarios.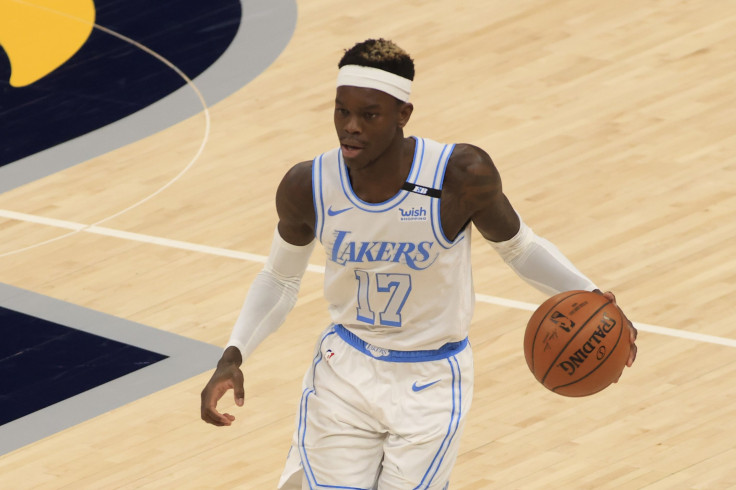 © 2023 Latin Times. All rights reserved. Do not reproduce without permission.