Two dentists were handed a prison term for their dubious practice of taking out the teeth of their patients and fitting expensive dental bridges that left most disfigured and in pain.
One of them was identified as Lionel Guedj who set up his surgery in the poor neighborhood of the southern city of Marseille that operated for six years, AFP reported via France24.com.
Aside from the 42-year-old, also sentenced was his father who was identified as Carnot Guedj. Both were charged with deliberate violence causing mutilations in 2012.
Their trial concluded in April with the younger Guedj reportedly performing an estimated 3,900 root canal operations on the perfectly healthy teeth of 327 patients, requiring them to be pulled out and replaced with bridges.
This led to him being recognized as one of the highest-paid dentists in 2010, billing patients an estimated $2.9 million.
According to the national health service of France, Guedj fitted 28 times more than what an average dentist could do.
But when he appeared before the court, he said: "Never, but never, did I intend to injure or cause pain."
Unfortunately, presiding judge Celine Ballerini said that the two men had set up a "systematic" scheme that had "destroyed" the lives of patients who could no longer bear to smile and suffered "intolerable pain."
Lionel Guedj was sentenced to 42 years behind bars while his father Lionel was meted a five-year jail term. Both were booed by the crowd when they arrived at the Marseille courthouse.
The decision to immediately sent the father-and-son dentists was said to be rare after the judge ordered them both to be sent to prison directly. This was regardless of whether the accused would appeal the decision or not.
"I had lost half my teeth by the time I was 45, and at 55 I no longer had any, only implants," a patient known as Ouassila stated.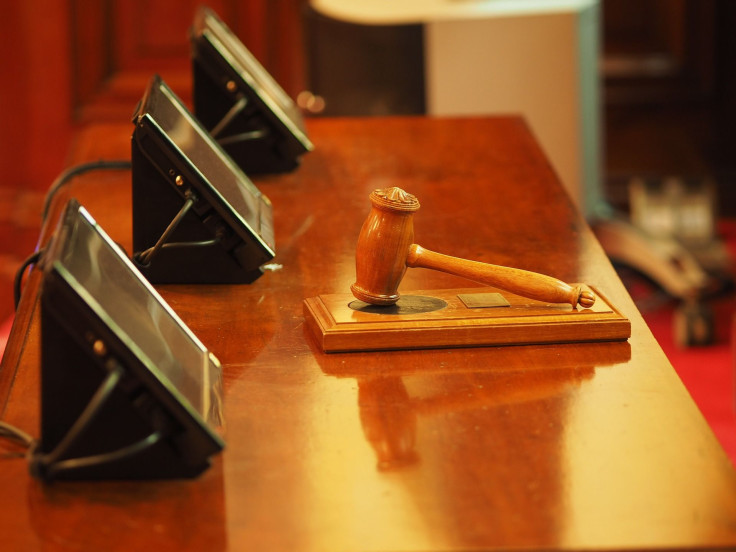 © 2023 Latin Times. All rights reserved. Do not reproduce without permission.