Denver Mayor Michael Hancock is facing criticism after jetting off to Mississippi on Wednesday. Earlier that day, he urged the public to stay at home and avoid traveling to curb the spread of COVID-19.
Michael Hancock traveled to Mississippi to spend Thanksgiving with his wife and daughter. His decision to travel faced immediate backlash, as his flight came just shortly after he urged the public to limit their Thanksgiving celebrations to virtual gatherings at home. "Pass the potatoes, not COVID," he tweeted.
Dr. Sandy Johnson, head of the University of Denver's school of global health affairs, described Hancock's "hypocrisy" as disappointing. "So many folks in the city of Denver have been doing the right thing," she said. "Unless there is some family emergency compelling the travel, this just seems hypocritical at a time when we need leaders to lead by example," she added.
Other politicians took to Twitter to take a swipe at Hancock. State Representative Kyle Mullica demanded some integrity from the Denver mayor, saying, "I don't expect people to be perfect, but I think there is an expectation that you essentially try to practice what you preach."
"Hey Siri, what is the definition of hypocrisy?" Representative Ken Buck said in another tweet.
Amid the backlash, a spokesperson for Hancock defended the mayor and said he would not have a traditional large family dinner in Mississippi. He said Hancock would only have a small gathering with his family so they did not have to travel back to Denver. "Upon return, he will follow all necessary health and safety guidance and quarantine," he said.
Michael Hancock also apologized for his decision, saying he understood the disappointment of those who believed it would have been better to spend Thanksgiving alone at home. "As a public official, whose conduct is rightly scrutinized for the message it sends to others, I apologize to the residents of Denver who see my decision as conflicting with the guidance to stay at home for all but essential travel," he said.
Denver has reported more than 33,900 COVID-19 infections since the pandemic hit the country in January.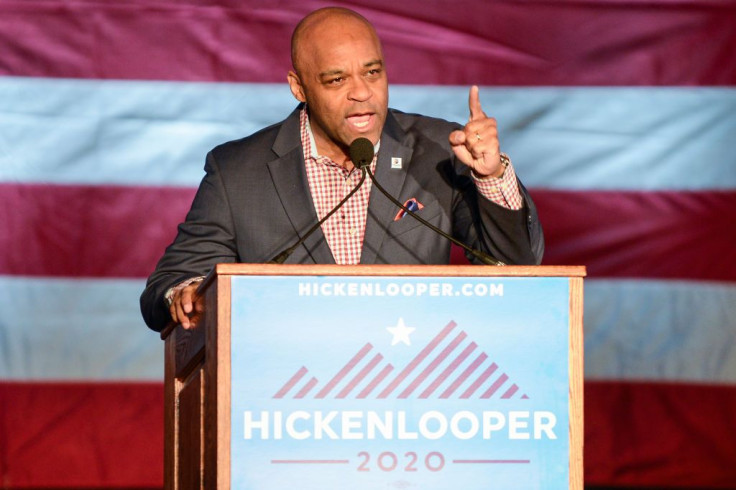 © 2023 Latin Times. All rights reserved. Do not reproduce without permission.