A dispute about dog poop last June 10 claimed the life of a 21-year-old woman in Denver. Isabella Thallas was the unfortunate casualty after 24-year-old Michael Close got his semi-automatic rifle and opened fire at Thallas and her boyfriend, Darian Simon.
Simon was also seriously injured from the incident. Thallas death comes just days after she celebrated her 21st birthday.
According to the New York Post, Close reportedly open fire at the couple while they were walking their dog. Close shouted at the couple when their dog pooped at the rock garden outside his apartment according to Denver police homicide investigator Joseph Trujillo during the preliminary hearing.
Trujillo answered questions about interviews that he had conducted with Chelsea Thompson.
"Are you going to train that f—ing dog or just yell at it?" Close yelled.
Six shell casings were found after the shooting inside Close's Ballpark apartment. The other eight shells were found outside his window according to investigators.
From there, it was revealed that Close had used his rifle to fire shots from inside his home at the couple. After the shooting, he fled the scene but would be arrested later on that day. Close is now facing first-degree murder aside from over a dozen other counts. He was denied bond on Monday.
Before he was apprehended, Thompson revealed that her boyfriend called her after the incident crying. Close admitted opening fire at the couple. The 24-year-old was also crying and apologetic when he was arrested according to Trujillo.
Also, Thompson added that her boyfriend was diagnosed with a personality disorder and was battling substance abuse. Close has no prior criminal history.
But even before the shooting occurred, it appeared Close was already dealing with several issues with Thompson. Both were already arguing with Close being with another woman. The 24-year-old had left Thompson's apartment on June 9 but returned later on, 9News.com reported. Both spent the night together watching television and consuming alcohol.
The next morning, Thompson woke up and noticed that Close was no longer around. She called Close and heard him talk about his dog being attacked by two others at his apartment and that he wanted to end their relationship per Trujillo.
Initially, Cloe told Thompson that there was a man outside his apartment yelling at a dog and that he in turn yelled at the man. Clearly not himself and upset, Close then told Thompson that he had just shot somebody.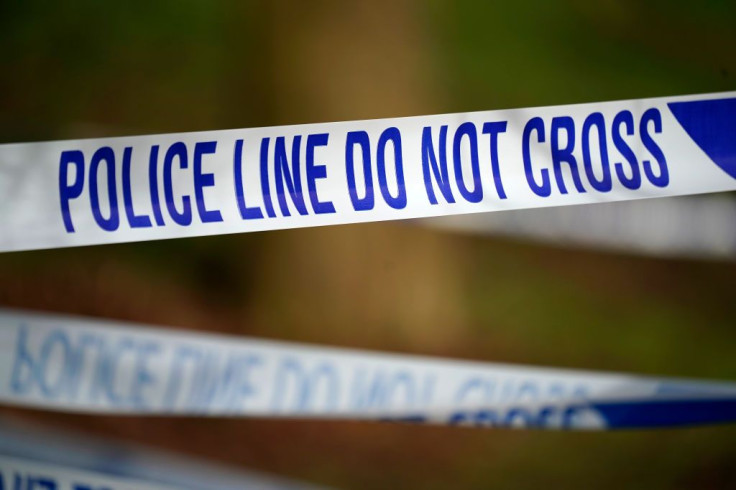 © 2023 Latin Times. All rights reserved. Do not reproduce without permission.