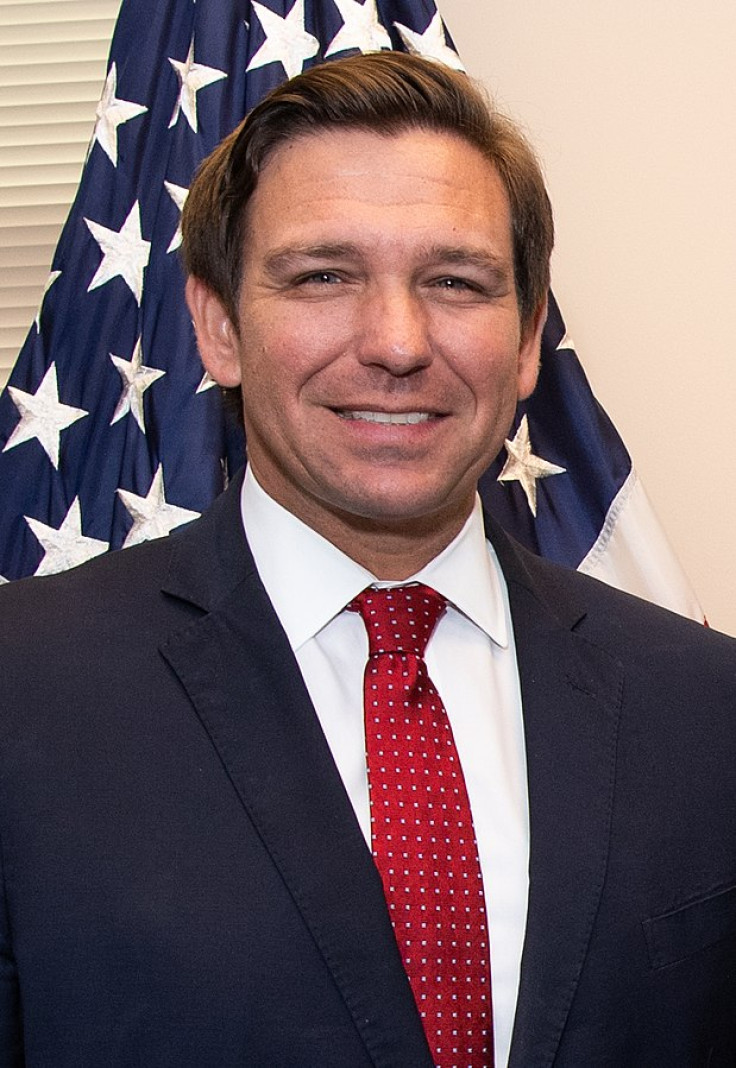 DeSantis new Florida law where immigrants had to leave the state and no one to harbor any immigrants or there will be major consequences has caused a lot of frustration, anger, empathy, and confusion.
David Monduy, pastor in a Florida church, heard that the law was kicking out every immigrant out of Florida took a stance.
Monduy opened up his church and converted it to a shelter for those being stripped out of their home due to DeSantis new law.
The Washington post mentions, " he allowed migrants to sleep on air mattresses in the Sunday school classrooms, bathe in portable showers next to the "Gos is Love" sign in the parking lot and borrow bicycles to ride to work."
Like many others, Monduy was appalled and disgusted at the new law that was passed by DeSantis; making it harder for immigrants to work.
On a recent interview that Monduy mentions, " I can't turn my back on someone who needs food because they don't have documents, DeSantis is making a mistake."
Although Monduy is all against the new law that was passed down, he still supports DeSantis in many other issues.
According to the Migration Policy Institute, Florida is home to roughly 770,000 undocumented immigrants in a state of 22 million people.
There is a lot of fear being put upon residents and immigrants, most are already wondering if it is safe to visit Florida, and some are feeling the state.
David Monduy is doing everything in his power to aid all immigrants who are in need of his help.
Going above and beyond, Monduy is very well loved by the immigrants.
© 2023 Latin Times. All rights reserved. Do not reproduce without permission.