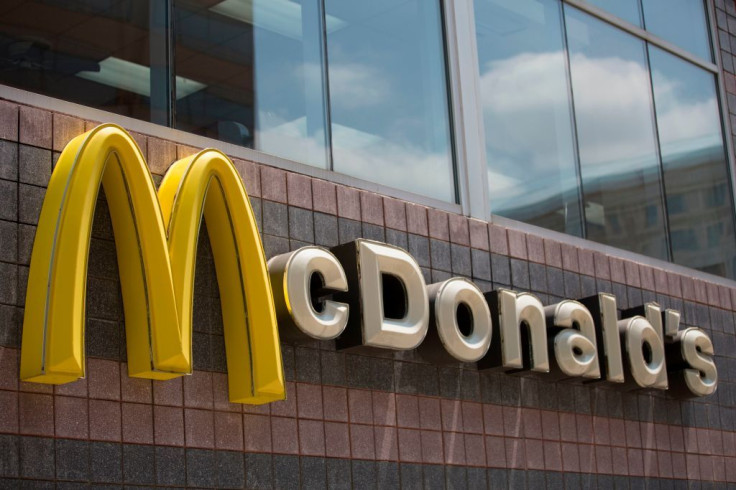 There are a lot of people who love McDonald's and some even reach the point of undergoing training to learn how things run.
However, some people take it to the extreme. There was one woman who was so determined that she ended up climbing through a drive-thru window to get to the kitchen so she could cook food herself.
It should be noted that unlike forgettable incidents plaguing the headlines, this was an enlightening moment. The reason why the woman resorted to such is that the fast-food chain reportedly ran out of gloves.
A video of the entire incident was captured and posted on social media by a person with the handle, @greergreer. Also, she asked the permission of the store manager for her to make her order.
The video has since garnered 682,000 views and over 120,000 likes.
"Lady climbs thru McDonald's window because we're not taking anymore orders CAUSE we have no gloves," the caption read.
In the video, the woman could be seen in a dress and heels. In the background, the employees could be seen trying to hold back their laughs at what was happening.
Unfortunately, that was all the clip showed. There was no footage showing her cooking the meal.
It was a different kind of development involving McDonald's, particularly when it comes to the interaction between employees and customers.
There was a previous incident where a rude customer was asked to leave by an employee.
Before that, there were numerous other incidents where employees were being assaulted for reasons such as orders gotten wrong or some not satisfied with the preparation of their meals. For a change, it was something that shows that there are still reasonable individuals who love McDonald's.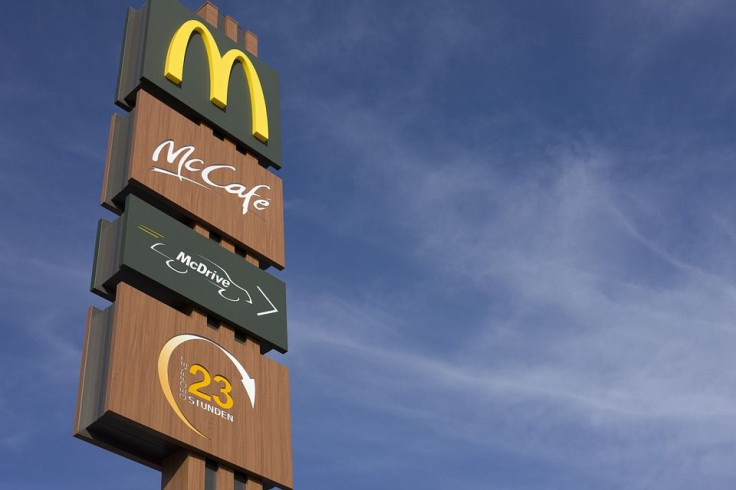 © 2023 Latin Times. All rights reserved. Do not reproduce without permission.