There were only three classes when Blizzard announced "Diablo 4" last week. However, a previous leak about the game, which got most of it right, had confirmed that there are two more classes. The Paladin and Amazon classes may be announced in the near future, and the beta testing of the game is expected to be released by 2020.
In a Reddit post, the leaker said that he was among the first people to see the game behind closed doors. The leak revealed that the game's design are "very dark" and gritty with the new engine having the ability to create a dark atmosphere that will be immersive for the players.
"Diablo 4" is reportedly being seen as a reboot of the whole franchise by Blizzard. The company initially planned for a "Diablo II" remake, but they dropped the idea to accommodate all of the fans' request into "1 giant package." The leaker compared the upcoming game to "God of War" that was released last year.
As far as the classes in the game are concerned, the leaker had revealed Paladin and Amazon as options. Since Blizzard has confirmed Sorcerer, Barbarian, and Druid, it remains to be seen when the other two classes will be announced. There is also the Necromancer that the company has plans to launch later.
For fans who love crafting items, the game will have this as an important part of the system and the overall economy.
As far as the paid content is concerned, Blizzard will reportedly not announce anything until they are 100% sure about it. Meanwhile, the fans will get to enjoy new free content patches. According to DSO Gaming, "Diablo 4" will be launched as GaaS (game as a service).
As far as the release date is concerned, the beta testing is expected in 2020. The release date of "Diablo 4" may be sometime in 2021.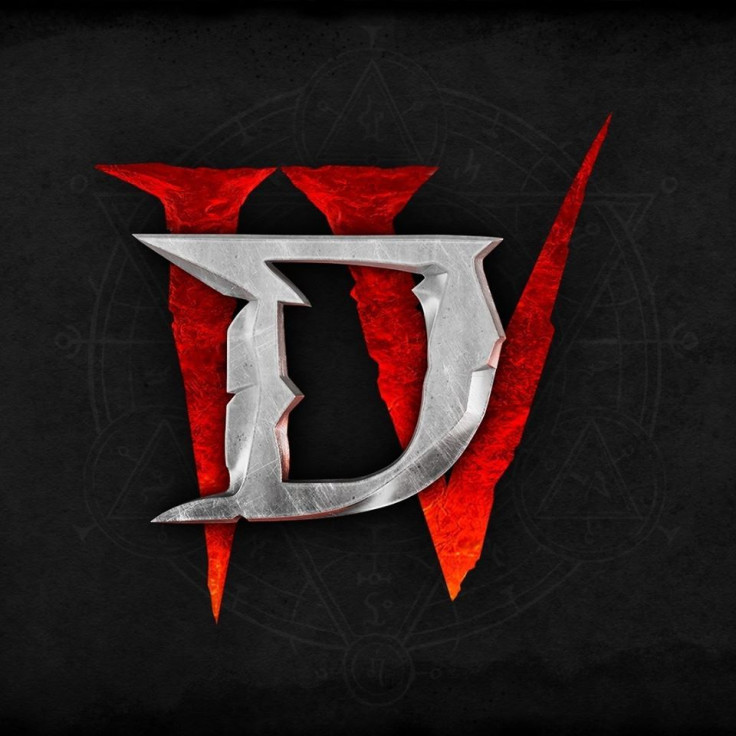 © 2023 Latin Times. All rights reserved. Do not reproduce without permission.