While the "Diablo 4" release date has not yet been officially revealed, interest on the upcoming title has picked up after its trailer came out recently. But Blizzard isn't done teasing gamers just yet as the titles game and art directors hinted that more characters aside from the demon Lilith are coming to the franchise.
Gamers were enthralled when Blizzard released the "Diablo 4" trailer a few weeks ago. It shows four adventurers as they battle various monsters while on their way to what they thought was a treasure-filled tomb.
But unknown to the treasure hunters, it was not priceless treasures that await them. Rather, they became the necessary sacrifices to summon the demon known as Lilith.
This means that gamers will be facing the female demon instead of Diablo this time around. But according to Blizzard, the decision to introduce a new antagonist into the franchise was done because they want to introduce something different in "Diablo 4."
"We felt that we've fought Diablo before, and Diablo always comes back – so, it was a case of, what other bullets do we have on the table just lying around," Game Director Luis Barriga told Ausgamer according to a report by Wccftech.
But the game director also hinted that "Diablo 4" might introduce new characters other than Lilith. They might even be familiar to some gamers as they will be loosely based on names found in creation stories.
"Once we saw the art we were inspired, [Lilith] was a character that we could build a story around," Barriga said. "What we love about Sanctuary is that we've already planted these seeds. There's a rich backstory found in novels and lore books, so we decided to look closer at the creation myth."
These new characters and stories will arrive via future "Diablo 4" expansion packs, according to Notebookcheck. Based on what Art Director John Mueller revealed there will be a ton of expansion packs for the title as he likened the content of the upcoming game to be merely the first chapter of a book.
"Diablo IV is like the first chapter of a book," Mueller said. "We want to tell a big story and we want to tell it, hopefully, for a very long time. Treating this like the first chapter of a book and Lilith as a key character in this story, it feels great knowing that there are still all these other characters that could come back in the future. Or, new characters that we haven't seen before."
At the moment, Blizzard has not yet announced the "Diablo 4" release date. Be sure to stay tuned to Latin Times for more updates.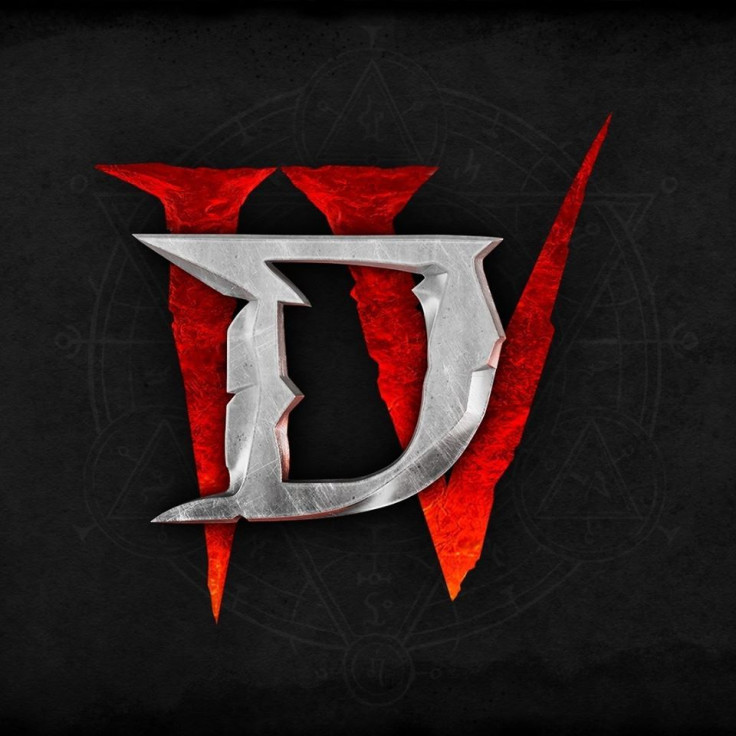 © 2023 Latin Times. All rights reserved. Do not reproduce without permission.