In the new book about the royal family by author Tina Brown that was released on Tuesday, the author alleges that a member of Prince Andrew's staff was the one who originally leaked the romance of Prince Harry and Meghan to the press.
While pointing at a member of Prince Andrew's staff for the initial leak on Prince Harry and Meghan, it is unclear if the person leaked it on their own or if they were given guidance by Prince Andrew himself to leak the story to the press, Town & Country reported.
"In the first round of coverage, [Meghan] was portrayed as Grace Kelly redux, an actress, humanitarian, and gender equality campaigner, making it hard not to believe that the initial leak came from Meghan's side (though a servant tip from the House of York has been fingered)," Brown wrote.
Brown also states that Prince William had believed that Meghan was not ready for life as a royal or even life under the scrutiny that the British royal family received, warning Harry that he should do something to help her adapt better to British life, InStyle reported.
"A person close to the Duke of Cambridge told me that William thought she should have more time to build up a life in the U.K. and make friends who didn't always have to be brought in confidence to the Palace," Brown wrote.
"It had been hard enough for Kate, but Meghan was a glamorous actress who would be the first woman of color to join the Royal Family, factors that would add enormously to the pressure."
William also believed that Harry would be unready to help carry the weight of the scrutiny that his relationship with Meghan would garner from the British press as well as his own issues that he had at the time. Harry's solution to the problem was by marrying Meghan.
"To his brother's concerns, Harry's riposte can be summarized as, I am told, 'Well, actually the best way that I can protect her is to marry her as quickly as possible, because as soon as I marry her she will then get police protection.'"
Brown's book, "The Palace Papers," is currently in stores now.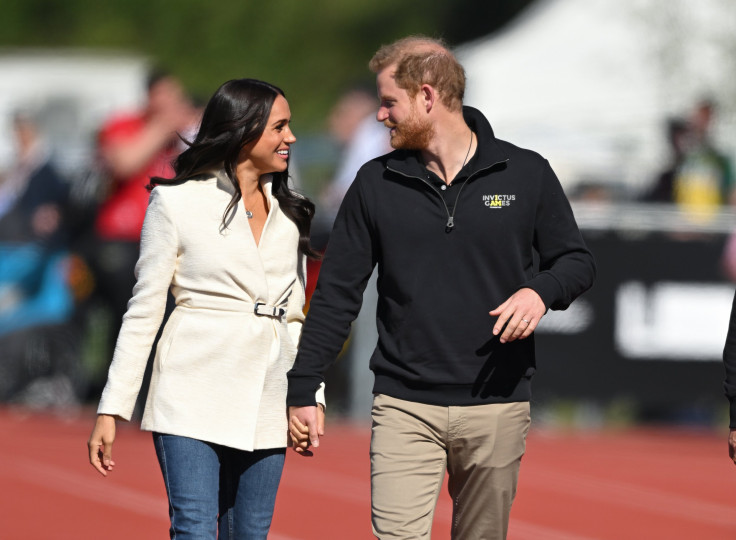 © 2023 Latin Times. All rights reserved. Do not reproduce without permission.