Is Prince Charles secretly hoping for Camilla Parker Bowles to die of cancer? Well, that's exactly what a tabloid claimed -- early last year.
While conjuring up bogus rumors about the British Royal Family is commonplace, the "Globe" took things a bit too far with this narrative.
As per the report, doctors gave Camilla seven months to live after a liver cancer diagnosis. What's more, the story took things up a notch and rustled up a dirty rumor: Queen Elizabeth II allegedly ordered Prince Charles to step out of the line and make way for Prince William to ascend the throne, after William brought forth tangible evidence connecting Charles to Princess Diana's death.
And that's not all. The timing of the shocking reveal coincided with Camilla's health diagnosis that suggested how critically ill she was. But, the hefty treatment wasn't something that Charles wanted to pay for. "A desperate Camilla Parker Bowles threatened Prince Charles with both a "$450 million divorce" and a vow to "expose the royals' dirty secrets if she isn't made the next queen." Suggested a questionable source in the story.
The narrative was tailored in such a way that it was portrayed as though Bowles' Hail Mary play backfired, as Prince Charles could see through her dirty ploy and thus was refusing to co-operate and help her wade through the trying phase. "He says it would be a public relations disaster if the royals were seen to steal a liver from a desperate young person. But the chilling truth is Camilla's cancer is the answer to Charles' prayers," said the source.
The publication also made sweeping claims that Charles was in no mood to negotiate and tried everything under his control to delay all divorce-negotiations in the hopes that cancer would kill her before anything else.
While the story is high on drama and evokes mammoth intrigue, there are zero relevance or concrete claims to connect the dots. If Bowles really desired to be Queen more than anything else, then why would she ask for divorce under any circumstance? Secondly, the claims about Charles' alleged involvement in Princess Diana's death holds no relevance as the publication reveals no incisive details about the so-called "evidence."
Lastly, Gossip Cop did the groundwork to check if Bowles was suffering from a critical health condition, only to figure there wasn't any.
Case in point: Charles isn't waiting for Bowles's death, and neither are they being replaced by the Duke and Duchess of Cambridge in the line of succession to the throne.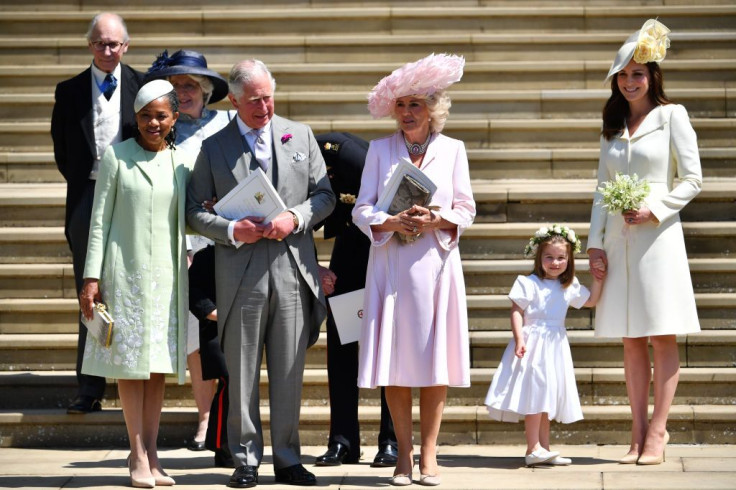 © 2023 Latin Times. All rights reserved. Do not reproduce without permission.