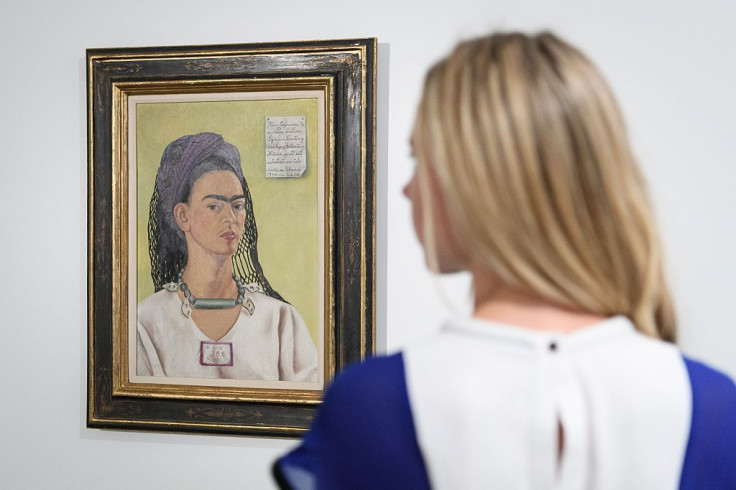 As an extension of her artwork, Frida Kahlo used her personal style to celebrate her identity. Wearing traditional Tijuana garments, she became a permanent influence and fashion icon.
Designers like John Galliano, Dolce & Gabbana, Christian Lacroix, Kenzo, Alexander McQueen, Viktor and Rolf, Karl Lagerfeld, and Moschino brought her back to life as inspiration. Actresses like Claudia Schiffer, Salma Hayek, Laura Ponte, Nati Abascal and Milla Jovovich embodied her.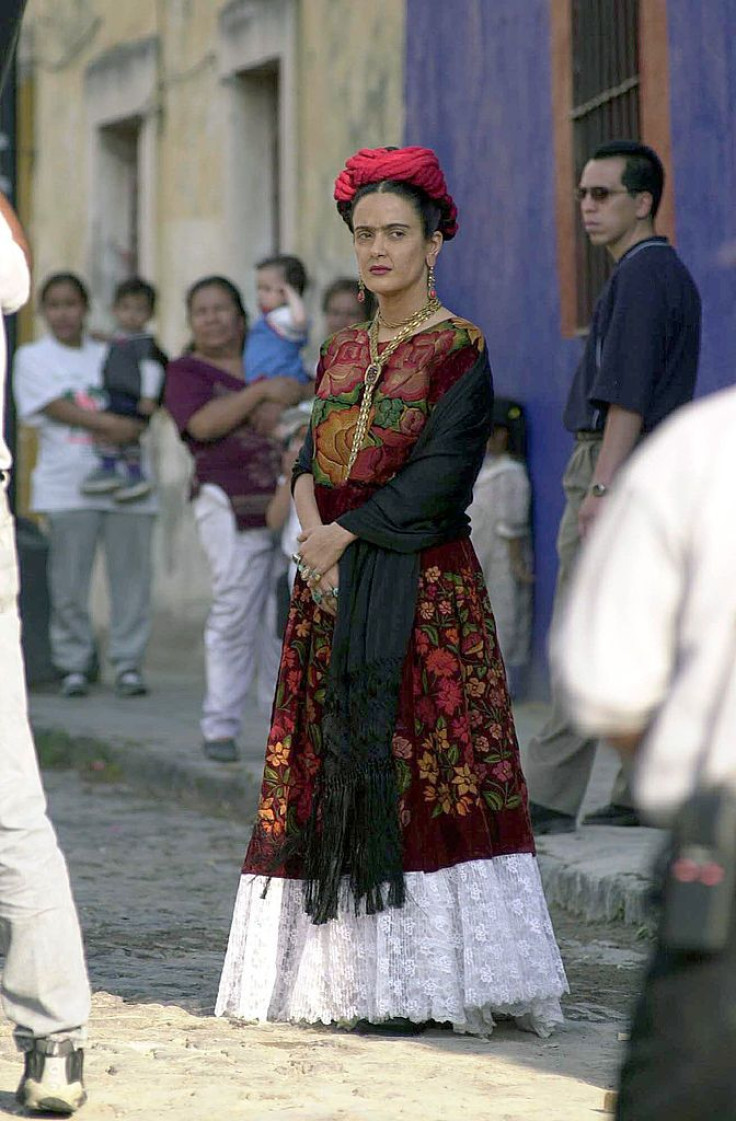 Susana Martínez Vidal, author of "Frida Kahlo: Fashion as the Art of Being," discussed the fashion legacy of Mexican artist Frida Kahlo at the Fashion Culture event held by The Museum at FIT in the Katie Murphy Amphitheatre.
"Long before Kim Kardashian, Kahlo was the Queen of the Selfie," Vidal affirms. Kahlo, in her daily routine and self-portraits, embraced her natural looks and enhanced them. She created a personal brand that is recognized. She drew attention to her unibrow by penciling it darker, believing in the idea of beautiful ugly.
Exanimating herself not only in her self-portraiture but also in her self-adornment, Frida Kahlo declared "I am my own muse; I am the subject I know best."
© 2023 Latin Times. All rights reserved. Do not reproduce without permission.