After attending the wedding of Joe Jonas and Sophie Turner in the south of France, where he DJed at the reception, Diplo is now vacationing in Ibiza, Spain, where he seems to be having the time of his life.
The 40-year-old music producer has been sharing photos and Instagram stories from his vacation. On Tuesday, he got a little cheeky and posted a very revealing photo of himself standing on the beautiful seashore in Ibiza.
In the snap, Diplo is wearing nothing but wet swimming trunks that aren't doing anything to hide a very noticeable bulge. "I've been all over God's green earth, and nothing excites me more than the raw beauty of nature," he captioned the shot.
Predictably, the eye-popping photo has attracted tons of bawdy comments, many of which came from Diplo's celebrity friends. As of writing, nearly half a million people have liked the photo and more than 16,000 have left comments.
But one comment, in particular, has stood out. Thirty-three-year-old actress Lindsay Lohan showed her appreciation for the photo by commenting with a raising hands emoji. Because Lohan and Diplo run in the same celebrity circles, it's likely that she was just showing the Grammy-winning songwriter some love.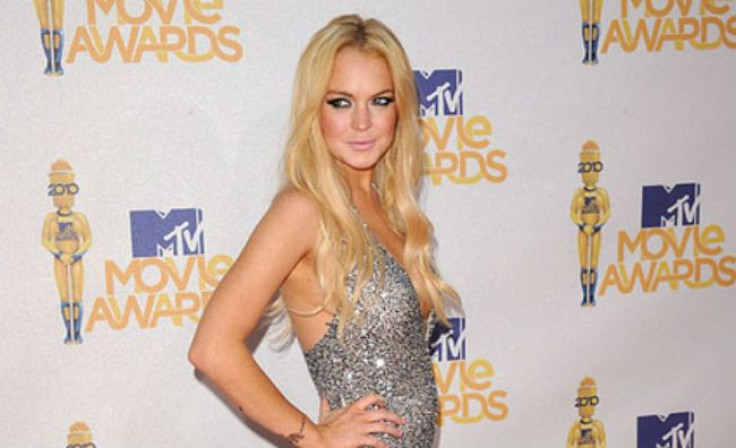 But Diplo fans have nonetheless jumped on Lohan's comment, saying that she was flirting or trying to get attention. Some have gone as far as saying that she has herpes and that her comment was so "in character." But at least one commenter liked Lohan's input. "This is the greatest reply of all time," the commenter wrote.
Other celebrities chimed in on Diplo's post. "This is why I don't hug you anymore," wrote "Orange Is The New Black" actress Ruby Rose. "I guess you had to set up tent and stay for a while," singer Eva Shaw joked.
"What kind of socks are those?" DJ NYMZ taunted. "How much did Viagra pay you to post this?" DJ Nitti Gritti asked. "Do not throw plastic bottles in the ocean," one user added, suggesting that Diplo had a bottle inside his trunks. "So this is what Mike Posner meant when he said he 'took a pill in Ibiza,'" another user wrote.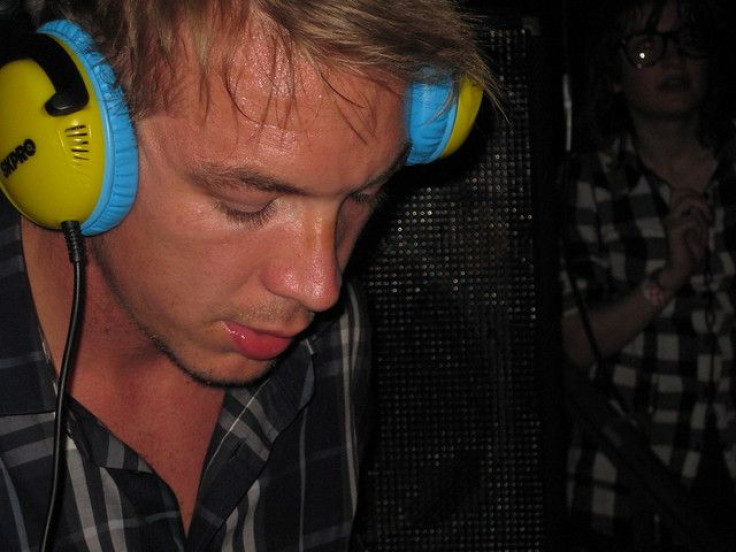 © 2023 Latin Times. All rights reserved. Do not reproduce without permission.