A former high school teacher who used to teach a program at a high school in Ohio has found herself sentenced to one year in prison on Monday, Dec. 27, for having sex with two 16-year-old boys who were also her students.
Christina Sosbe, a 29-year-old former resident of Salem, Ohio, was a teacher of math for the Choffin Career and Technical Center in Youngstown in 2018 when she was found to have had sexual intercourse with at least two of her underage 16-year-old students, according to NBC affiliate WFMJ.
The two students, who have remained unnamed, reportedly met up with Sosbe at a hotel in Courthouse Square in Dayton, Ohio, where Sosbe and the students engaged in sexual activity together. It has been presumed that Sosbe engaged in intercourse with the two students at the same time.
Before being charged, Sosbe had moved away from Ohio to North Carolina, though the reason behind the move and its relation to the charges has not been released to the press. Charged with sexual battery in May 2021, Sosbe turned herself into the police promptly after the charges were filed, CBS affiliate WKBN reported.
A spokesperson for Choffin has clarified that Sosbe herself was not directly employed by the school and was instead employed to a local organization called Pace, which was affiliated with and located at Choffin.
Sosbe, who submitted a guilty plea to the sexual battery charge, has been sentenced to one year in prison at the Ohio Reformatory for Women located in Marysville, with credit given for the time she has served, a WKBN article reported.
She is also required to register as a Tier Three Sex Offender, based on details that have been released about the ruling.
Sosbe has yet to make a statement regarding the incident, though possibly due to the charges that she has been sentenced for, her license to continue teaching math has been permanently revoked by the board that originally certified it.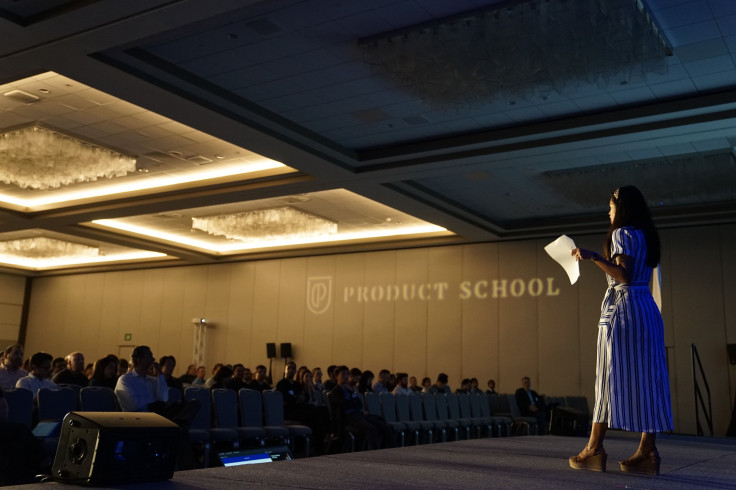 © 2023 Latin Times. All rights reserved. Do not reproduce without permission.