A retired policewoman who claims she was raped for nearly every game day at the Yankees Stadium by her former boss is fighting back.
She was identified as Gillian Roberts, a black woman who is alleging that NYPD Capt. Jeffrey Brienza of the 44th precinct sexually assaulted her for nearly a year.
According to the complaint, Roberts that Brienza also changed her schedule to make sure that both of them would have more time together. The suit was filed at the Bronx Supreme Court.
She added that when she tried to resist the advances of her captain, Brienza would resort to abusing his power. This includes giving her undesirable posts and showing open hostility.
For Roberts, it reached the point where she felt that she was no longer there to perform the duties of a police officer but to provide unconsented sex to the Captain.
Roberts was a cop since 1998 and is now seeking $35 million in damages. At present, Brienza continues to serve and is stationed at the 25th Precinct according to online databases.
She served as an officer in Long Island City and Queens for more than 20 years before she transferred to the Yankee Stadium detail in March 2020. When this happened, Brienza was reportedly overly attentive and began treating her extraordinarily.
This made her uncomfortable and gave her the feeling of being "trapped" and left her with no choice.
"Brienza purposefully and with premeditation manipulated Ms. Roberts for the purpose of getting her to believe that he was there for her, and tactfully worked on gaining her trust," the lawyer of Roberts stated.
The first alleged assault took place at the end of her shift in June 2020. At the time, Brienza went into the women's restroom while Roberts was using it. He forced her to have unprotected oral and vaginal sex after which she tried to resist. Brienza allegedly continued by placing his hands around her neck and ejaculating inside of her, the filing read.
The case is now under internal review according to the city's Law Department.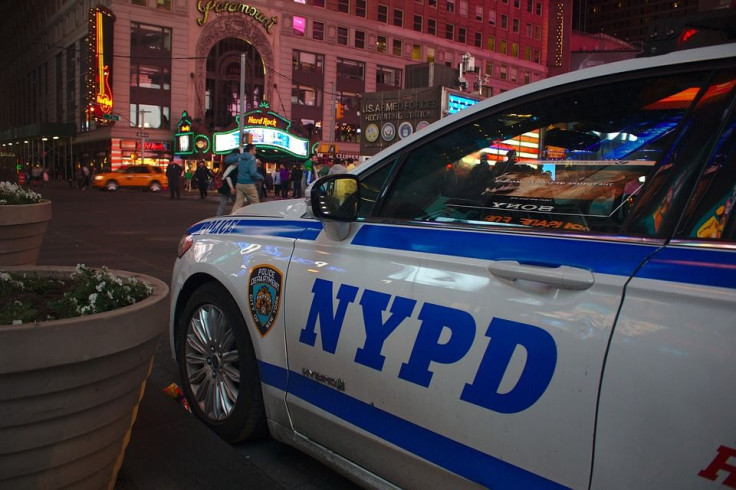 © 2023 Latin Times. All rights reserved. Do not reproduce without permission.