Tommy Fury was one of the many people who watched the Jake Paul knockout of Tyron Woodley and felt the outcome would have been different if it was him who the YouTuber was fighting.
Appearing on The Unibet Lowdown on Wednesday, Dec. 22, the half-brother of heavyweight champion Tyson Fury still wants a shot at Jake Paul and believes he could have done better.
"It was very upsetting for me to sit there and watch it," Tommy said. "I know if I'd been in there, he wouldn't have been going six, seven rounds or whatever it was."
As most know, Fury had to pull out of the fight due to a chest infection and a broken rib. That set the stage for a Paul vs. Woodley rematch, the outcome of which has unsurprisingly gained criticism and conspiracy theories.
Now, Fury is bent on recovering swiftly in 2022 to hopefully get a chance to fight Jake Paul. But this would depend if the 24-year-old is still interested in doing one with the 22-year-old Brit.
Assuming that Fury does get his wish to fight Paul, it would mean the first legitimate boxer the YouTuber would face. But as far as his chances, one person who does not see it in favor of Fury is decorated amateur boxer Cam F Awesome or Lenroy Thompson.
Awesome appeared on the Baby Dynamite Sports podcast on Dec. 22 and weighed in on that possibility.
"No offense to Tommy Fury, but Tommy Fury.. if Tommy Fury was an only child, would you know who he was?.. That's the answer to that. Again he (Jake Paul) is picking a fighter with a good name but no boxing," Awesome said in response to a question by host Rica Aquino.
Awesome for his part admits that while he does not like the YouTuber, he is liking him for the marketing he is doing as well as the impact he is giving the sport.
"And that's what he should be doing. Everyone got mad at Floyd Mayweather for choosing his fights and they say he chose his fights? That's part of the game. If they have that leverage… use it," the three-time Golden Gloves winner explained.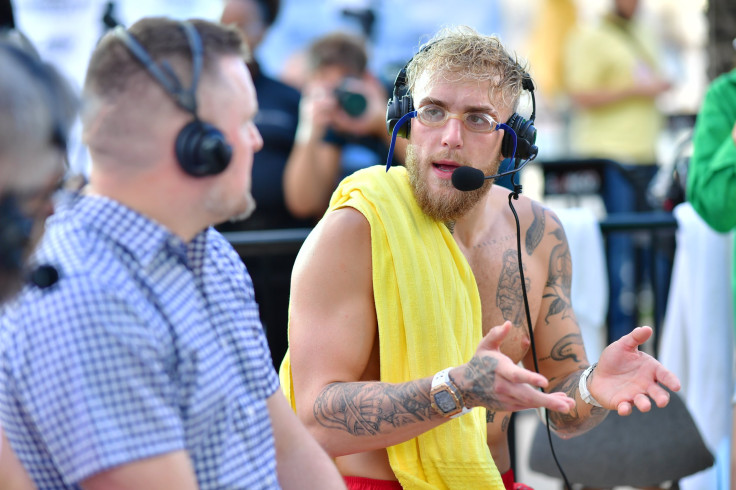 © 2023 Latin Times. All rights reserved. Do not reproduce without permission.