Former NBA player Deron Williams will show how good of a fighter he is in December.
According to Shams Charania of The Athletic citing sources, the three-time All-Star will be in one of the undercards of the Jake Paul vs. Tommy Fury event happening on Dec. 18. His potential opponent will allegedly be ex-NFL player Frank Gore although this has yet to be confirmed.
Once it is made official, Williams would become the latest NBA player to show off his fighting skills in the ring.
Most will recall how Nate Robinson took the ring against Jake Paul in November 2020. The former NBA Slam Dunk champion ended up getting knocked out by the YouTuber, something that set the tone for oddly made celebrity boxing matches.
Williams has been into the fight sports scene and owns a gym over in Dallas. He is also someone who has been fascinated by mixed martial arts. His last stint in the NBA was in April 2017.
As for Gore, boxing is part of his training regimen. The 38-year-old considered pursuing a boxing career after wrapping up his pro football run.
With both fighters undoubtedly wanting to show their wares in the fight sports scene, this matchup should be pretty interesting. However, each would have its advantages.
Gore would appear to have some advantage considering he is into boxing. Aside from that, he is wide and built like a refrigerator, something that poses a problem for the third overall pick of the 2005 NBA Draft.
But if one considered length and height, such as something that Williams has. He stands 6-foot-3 and this could give Gore some problems like reach.
A Williams vs. Gore match would be interesting, yet another cross-sport duel that will pique the interest of fans. Details should come out soon but only once the celebrity boxing match is made official.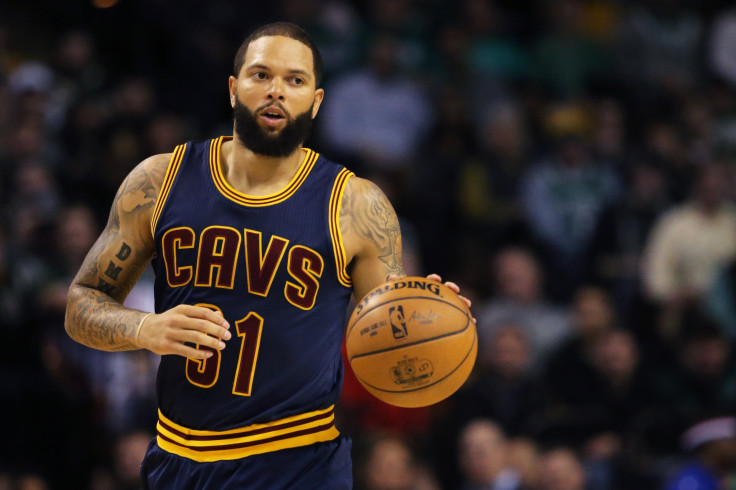 © 2023 Latin Times. All rights reserved. Do not reproduce without permission.